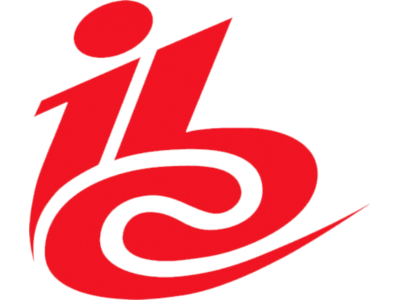 Join JW Player at IBC2019
Friday 13 September - Tuesday 17 September
RAI, Amsterdam


Catch up with Jeroen Wijering, Dave Otten, Brian Rifkin, and the entire JW Player team to discuss how to turn compelling video experiences across all screens into enduring relationships with audiences across the globe.
Hall 14 Booth G16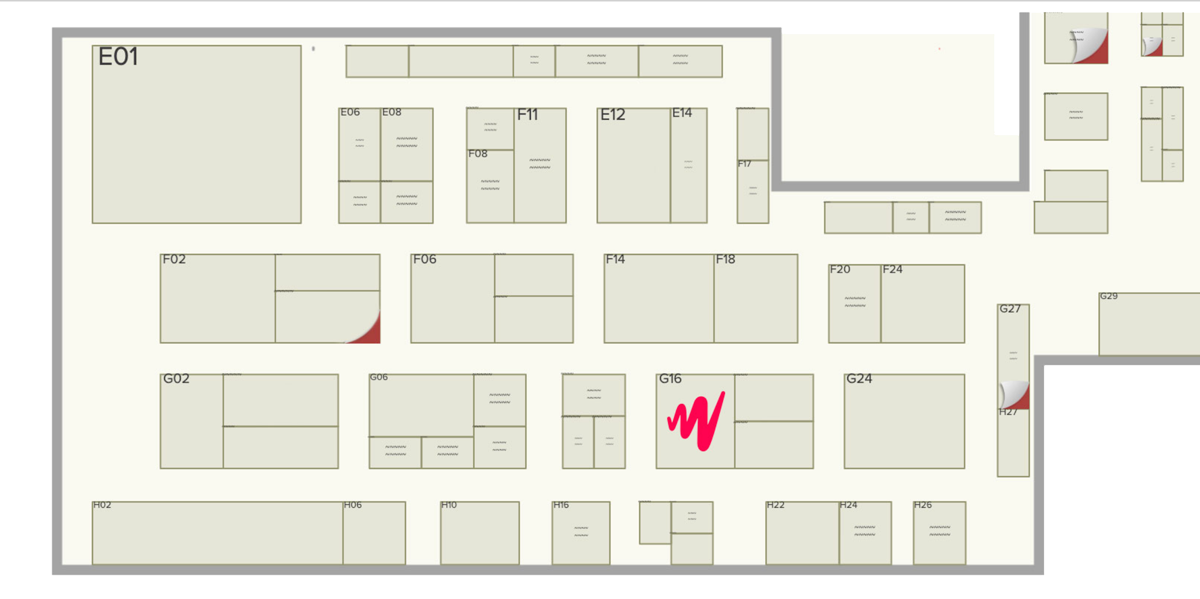 Panel: An Introduction to Monetisation of Online Video
Sunday 15 September 15:30
IBC Content Everywhere Stage - Hall 14
Despite the runaway success of some well-known subscription VOD services, advertising remains the cornerstone of the business plans of many online video services. With access to user data, advertising can be matched to the tastes and interests of individual viewers. This session will explore the latest technological developments in the monetisation of video inventory including ad-replacement online and in hybrid TV environments such as HbbTV, ATSC 3.0, Hybridcast and Ginga.
Panelists:
Espen Erikstad, COO, Norigin Media
Frode Hernes, SVP, Products, VEWD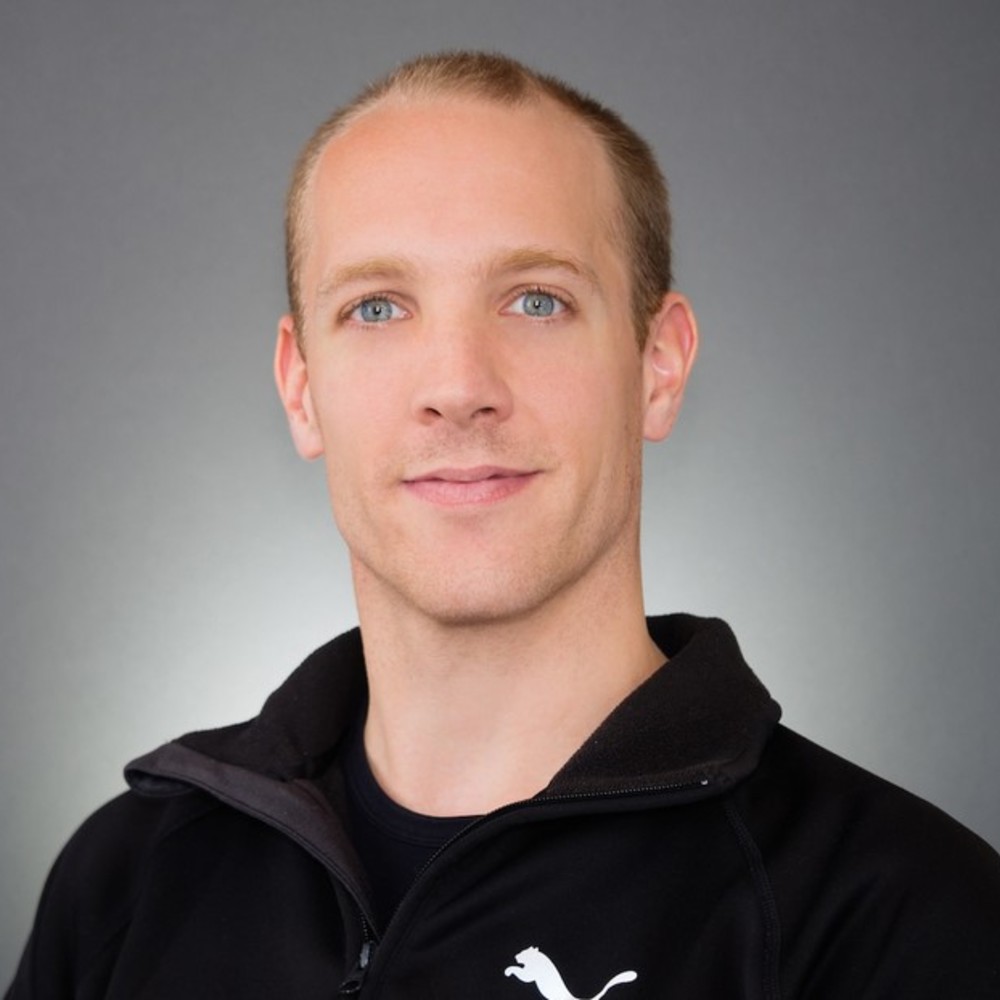 Jeroen Wijering
Co-Founder & Chief Innovation Officer, JW Player
Join us for a Cocktail Cruise!
Sunday, Sept 15th 18:30 - 20:30
Cruise down the Amsterdam canals with us and enjoy cocktails & canapés while networking with industry colleagues.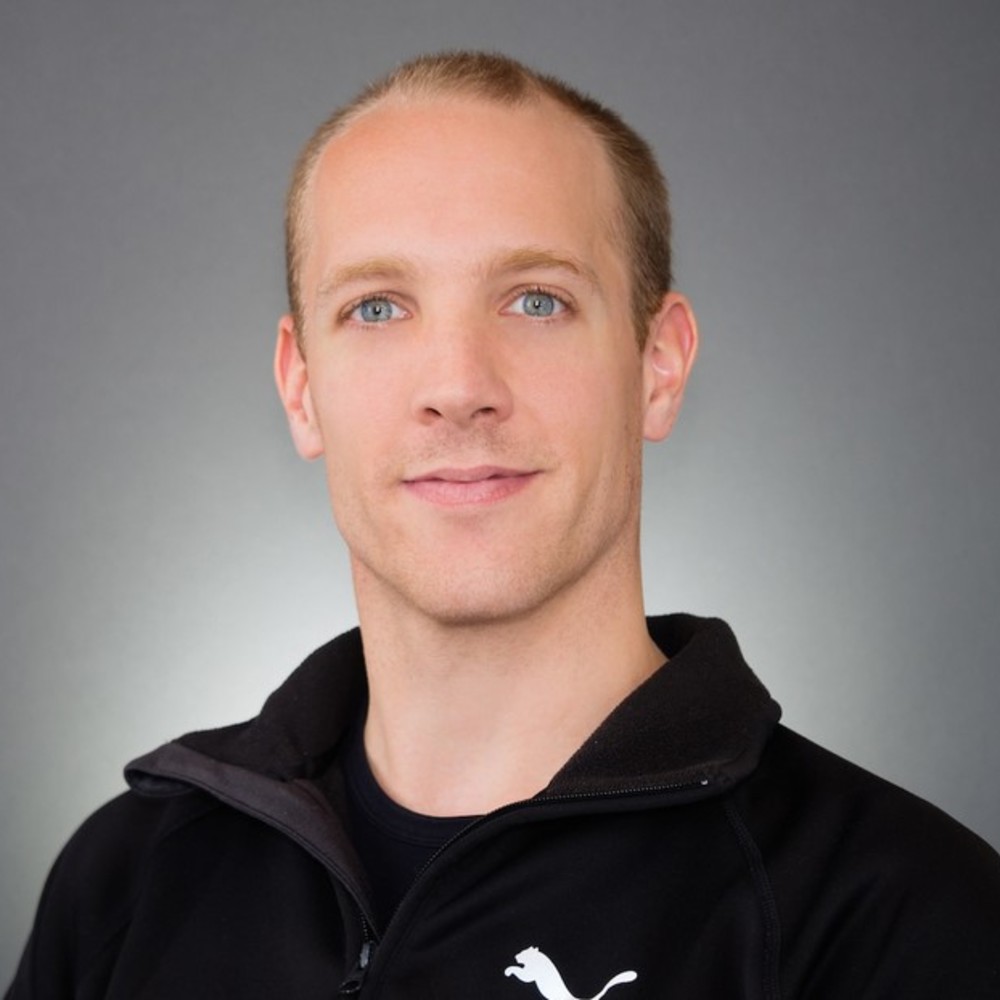 Jeroen Wijering
Co-Founder & Chief Innovation Officer, JW Player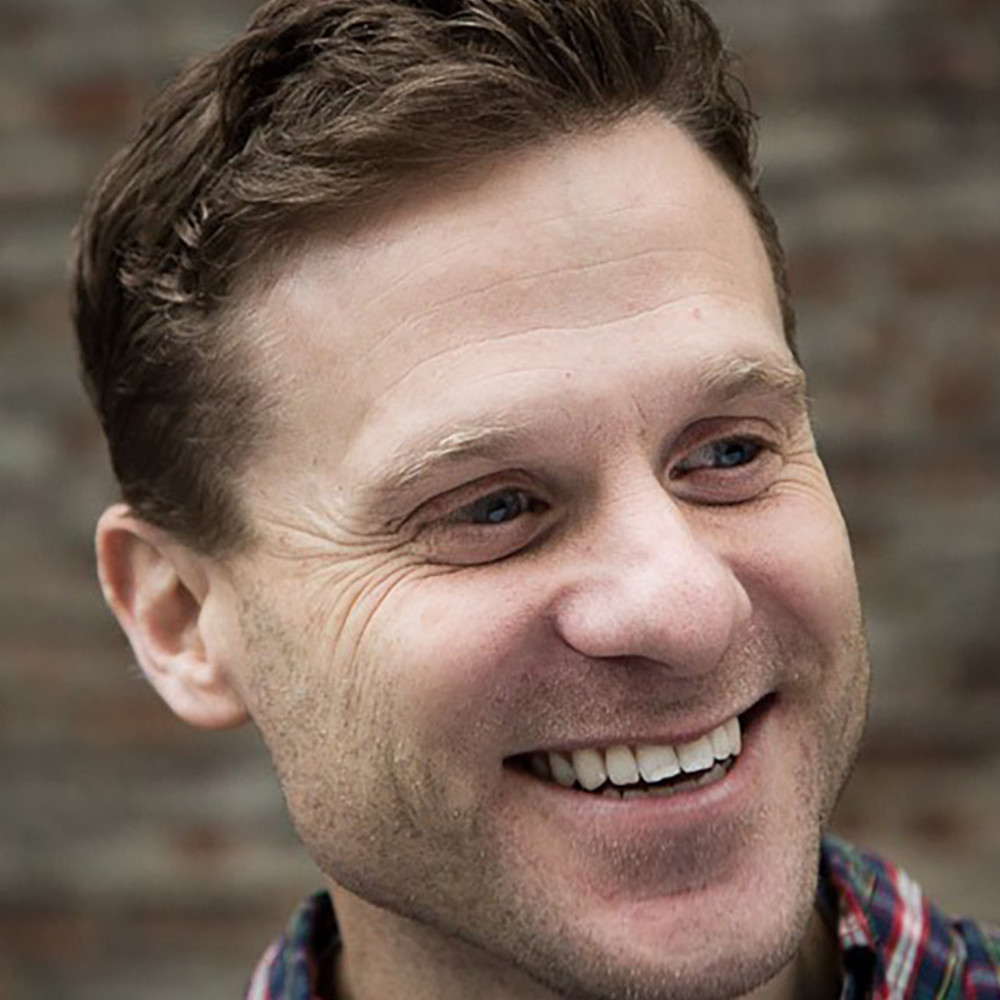 Dave Otten
Co-Founder & CEO, JW Player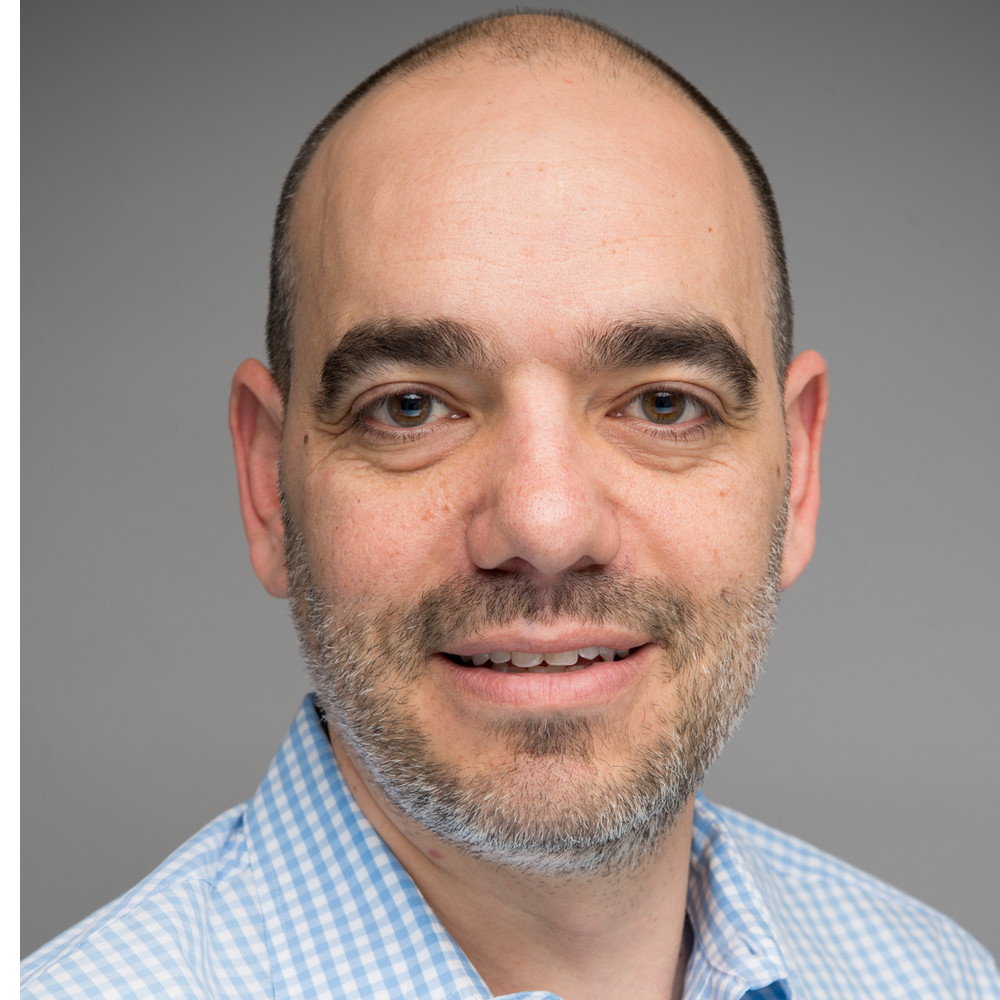 Brian Rifkin
Co-Founder & SVP Strategic Partnerships, JW Player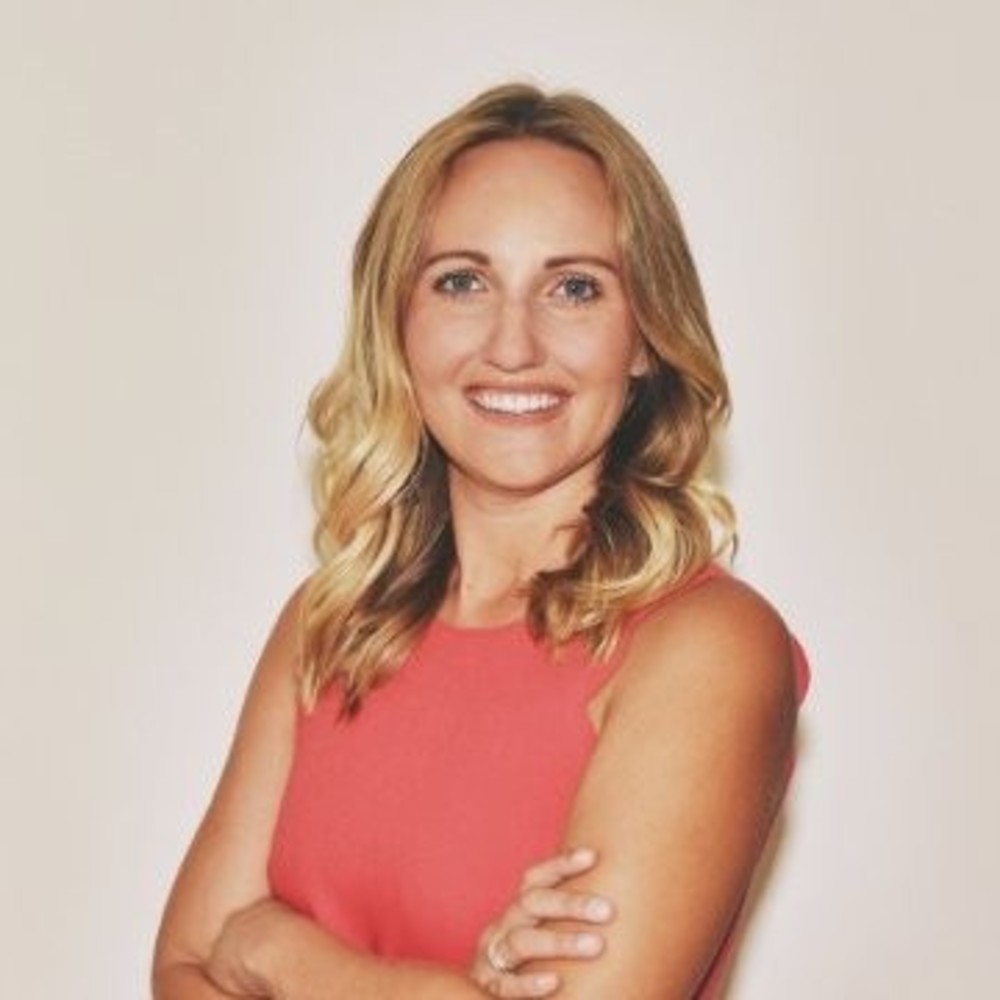 Alaina Hall
Strategic Account Manager, JW Player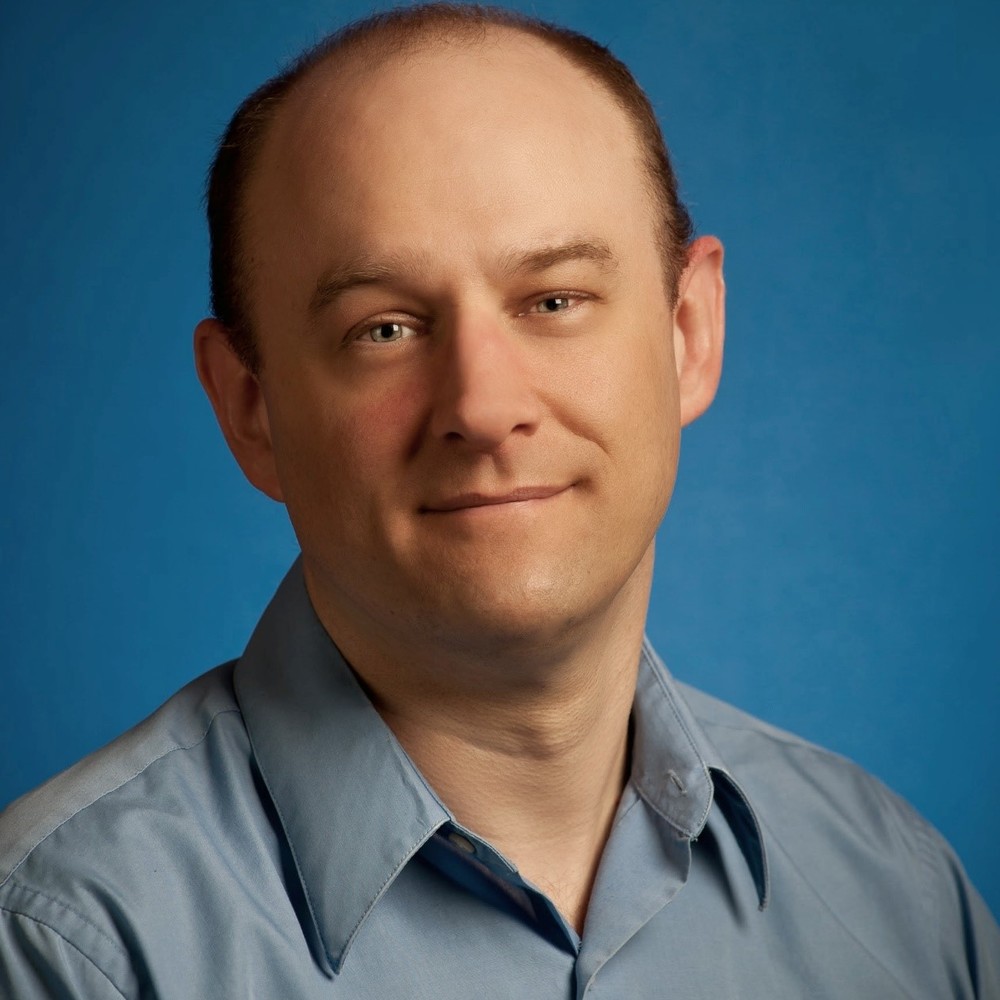 John Luther
SVP, Technology, JW Player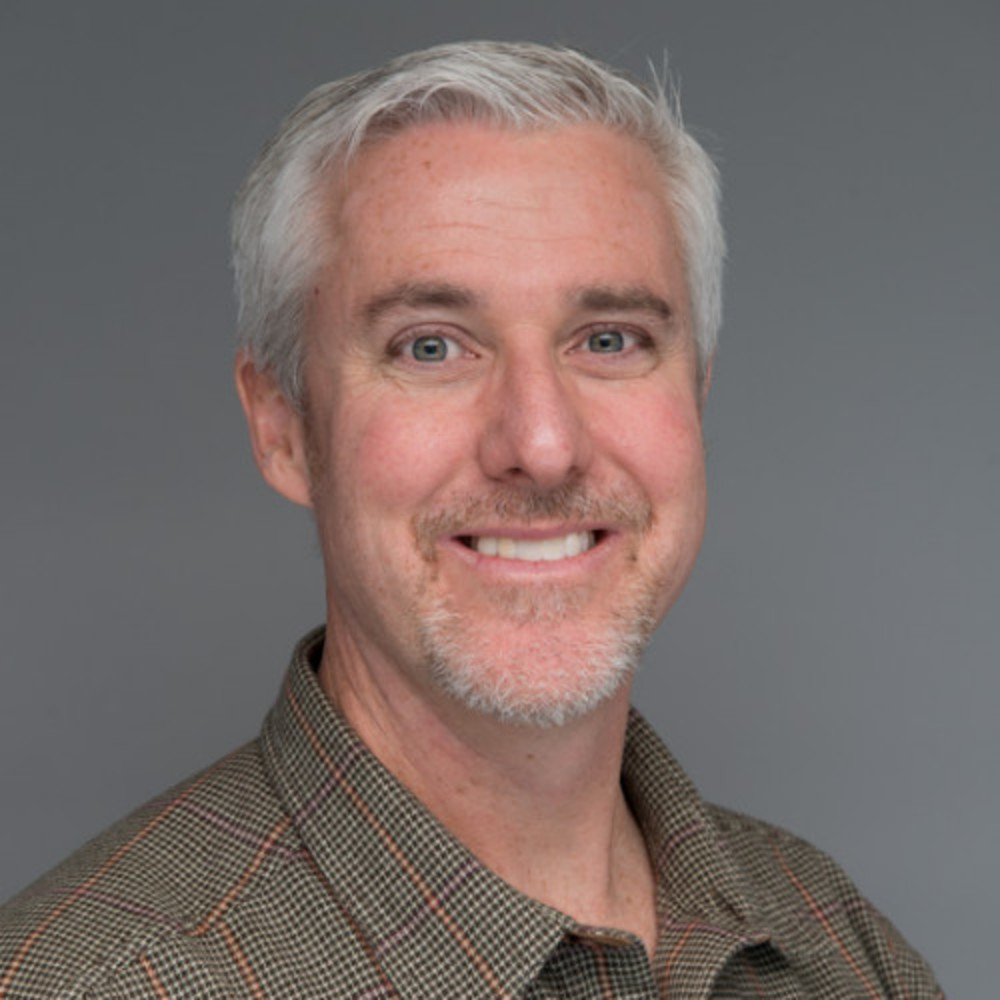 Matt Elson
Chief Corporate Development Officer, JW Player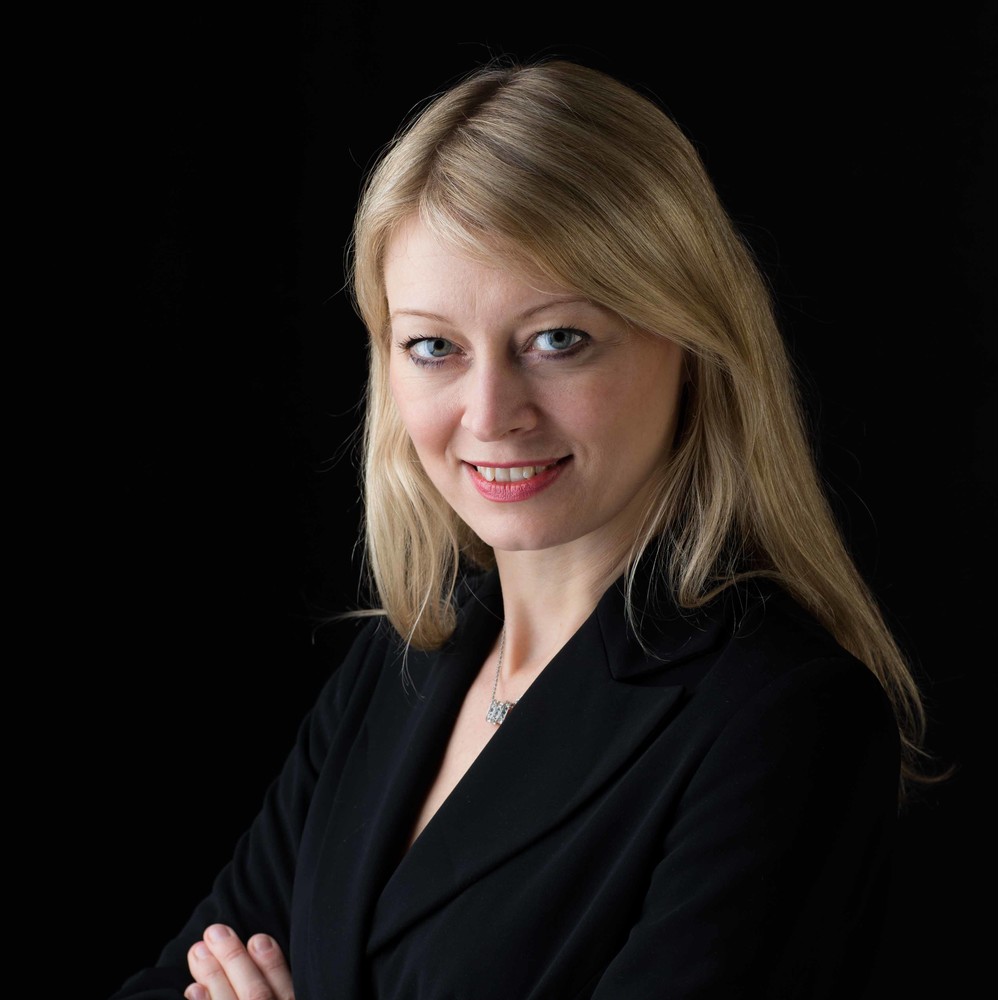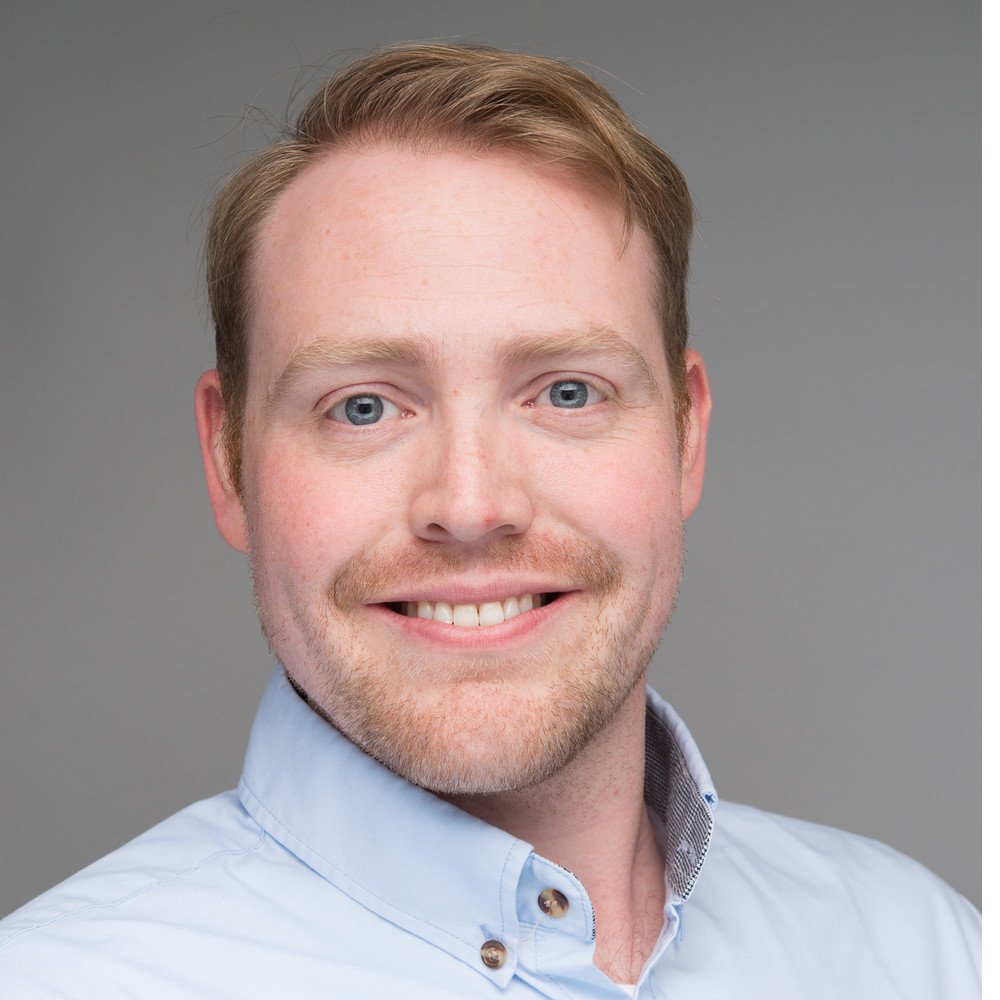 Eric Boyd
Senior Product Director, Player & Platform, JW Player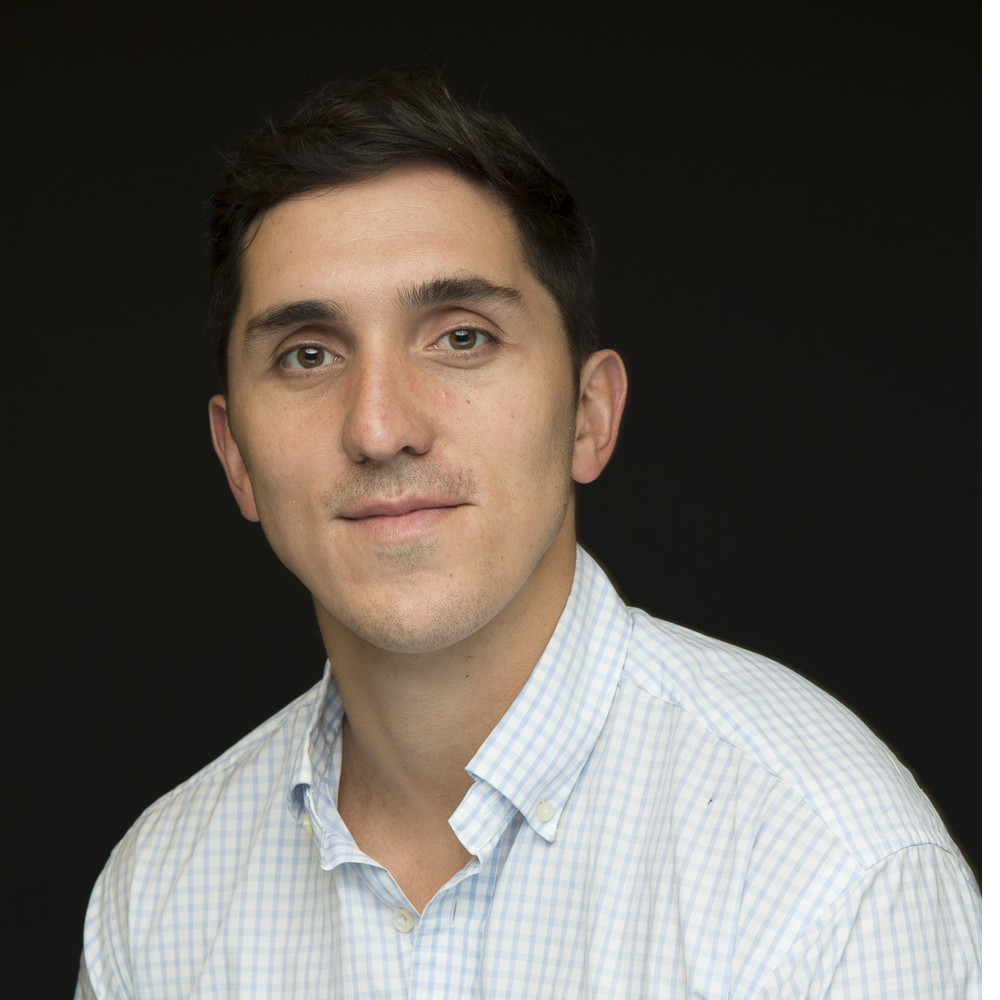 Ryan Beebe
VP, EMEA Enterprise Sales, JW Player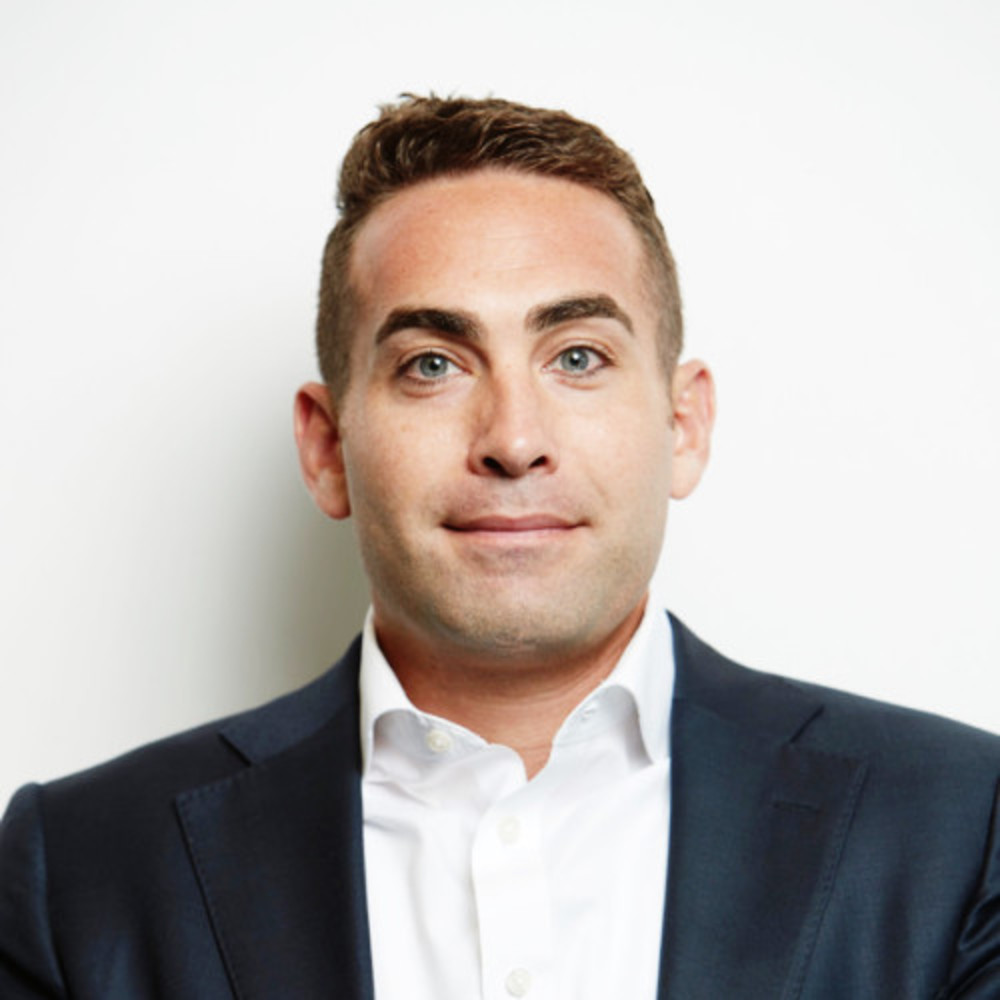 Michael Schwalb
GM of Partnerships & Data, JW Player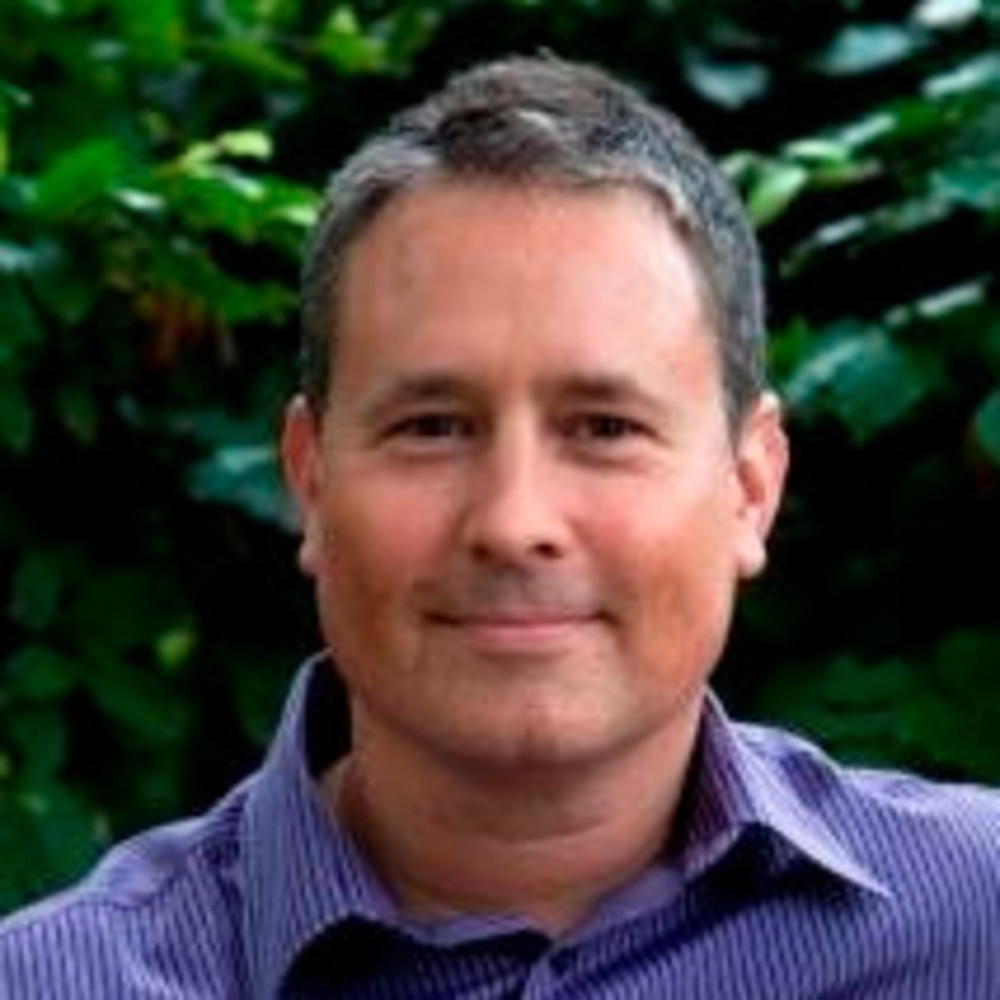 Jon Cagle
Sales Director, JW Player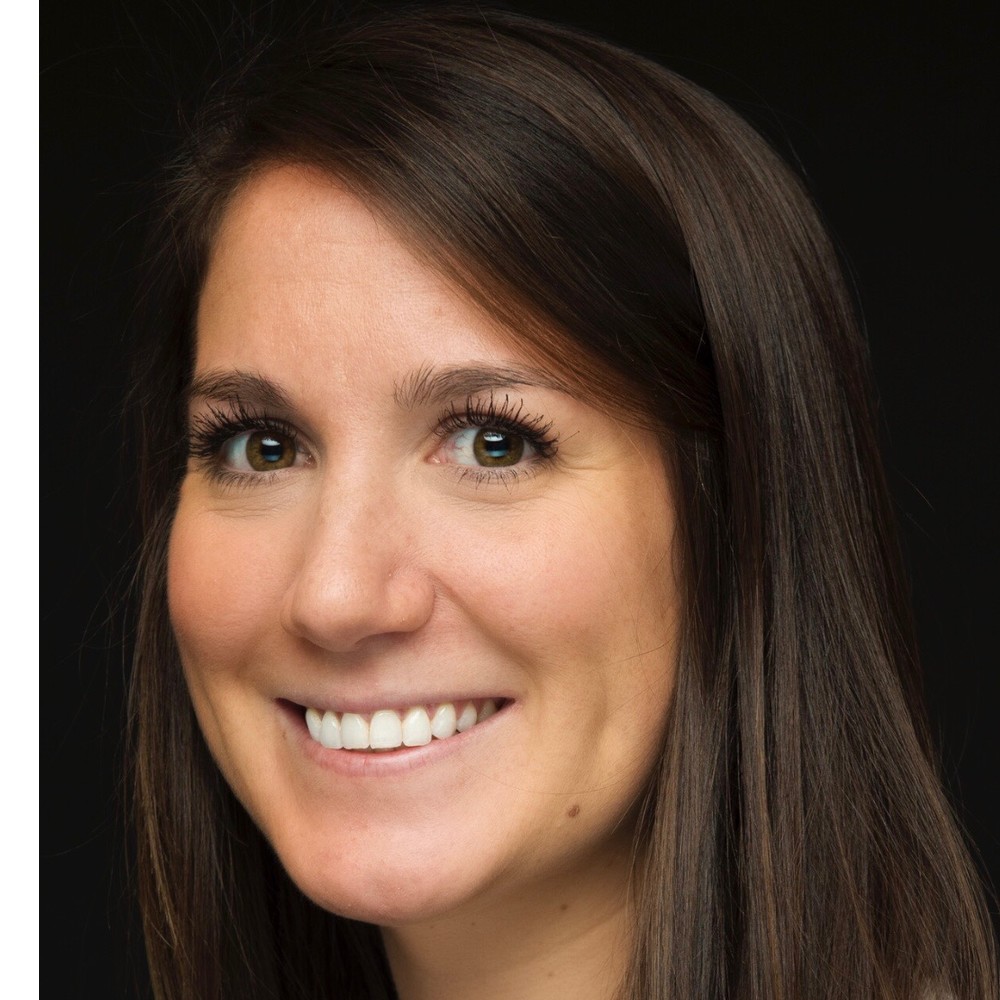 Tory Igoe
Field Marketing Manager, JW Player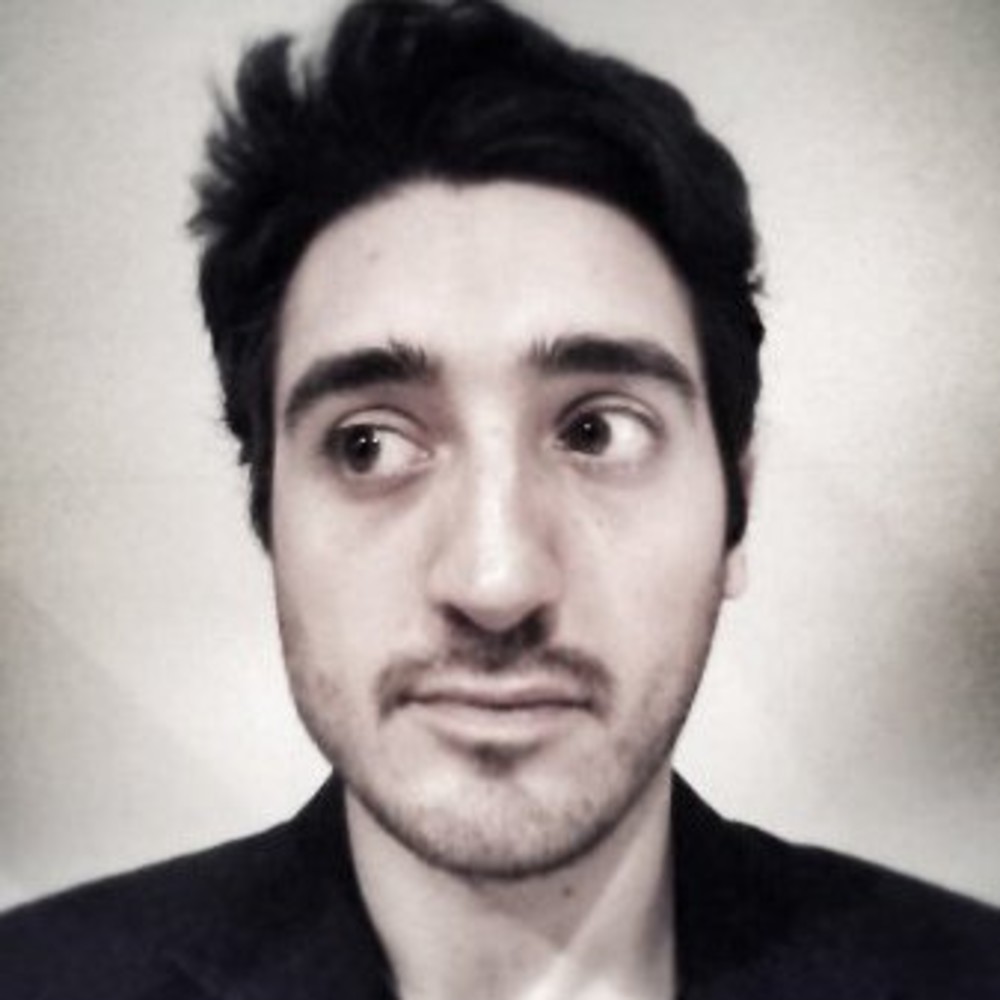 Federico Enni
Senior Solutions Engineer, JW Player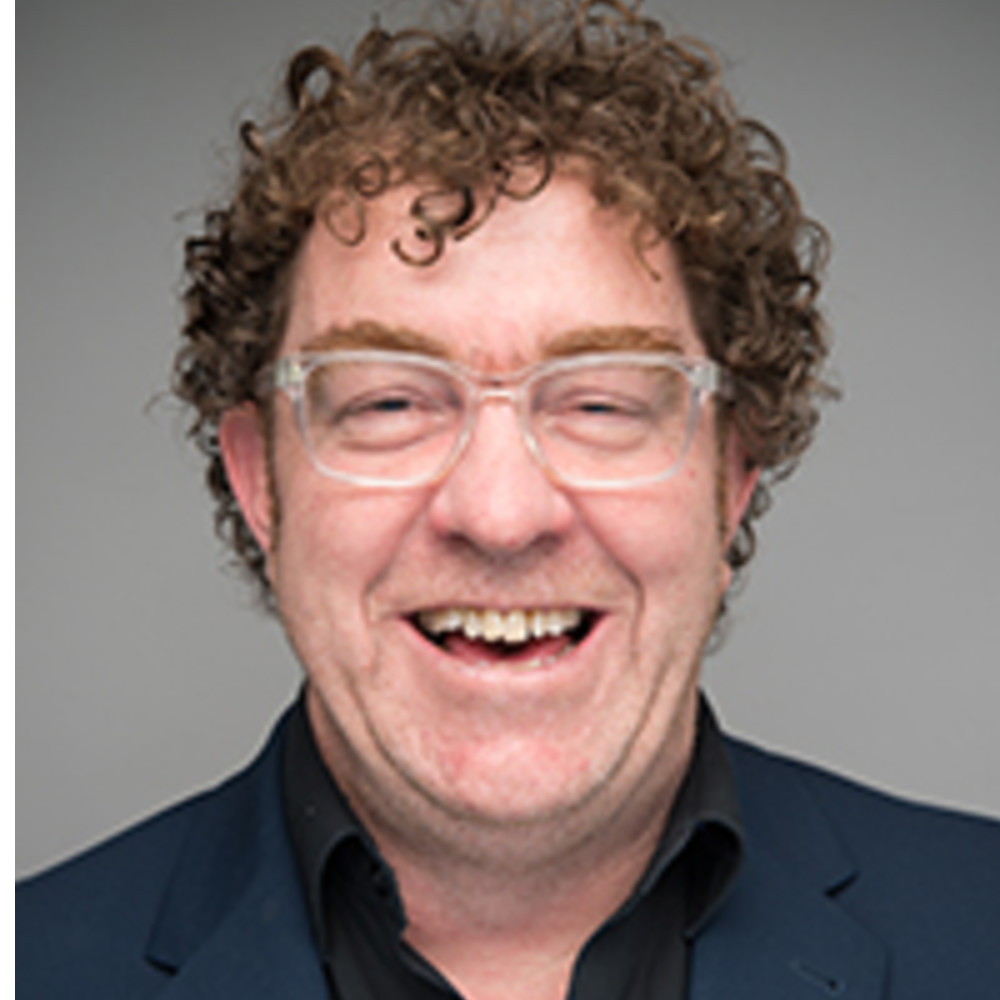 Jon Twomey
Director, Solution Engineering, JW Player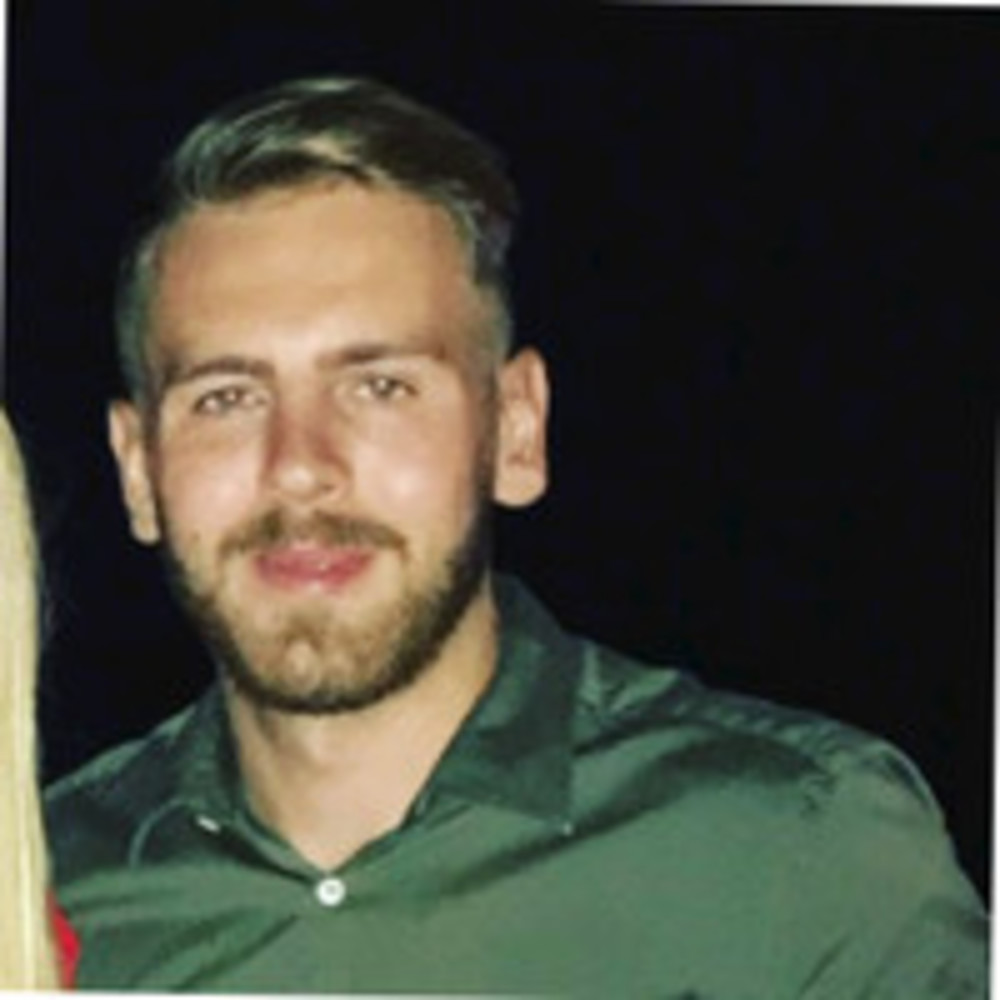 Craig Rogerson
Enterprise Sales Development Representative, JW Player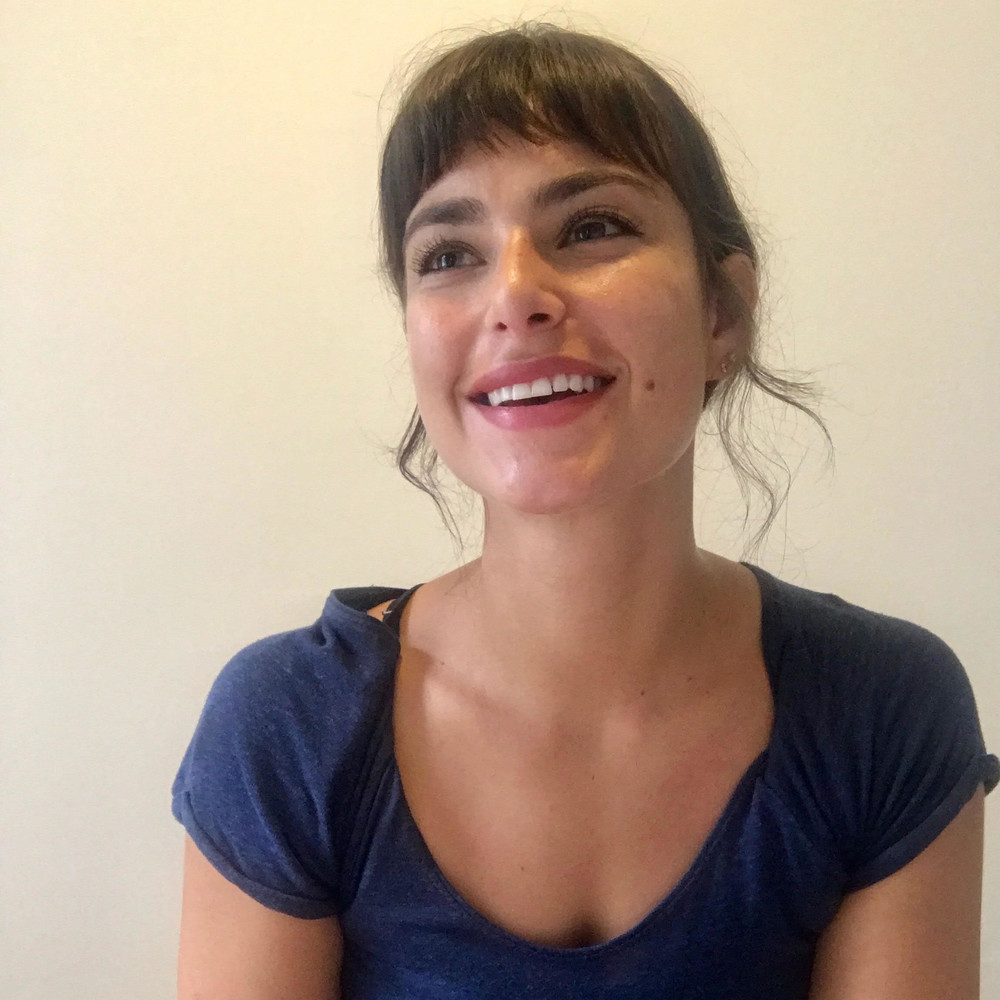 Alison Kolodny
Product Manager, JW Player
Schedule a meeting with us.