Join us at our re[FRAME] Developer Conference in NY
re[FRAME] is a video tech conference for engineers brought to you by JW Player. Engineers will share their challenges and the technical solutions they have built for online video.
Video Delivery Meets Intelligence
From our lightning-fast player to data-driven recommendations, we provide solutions to support your online video strategy and achieve your audience growth and revenue goals.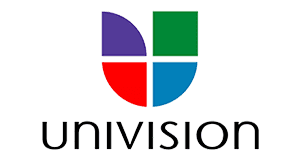 Grow your audience & boost your ad revenue with JW Player.