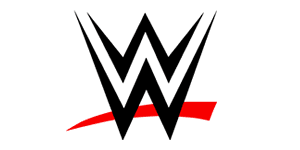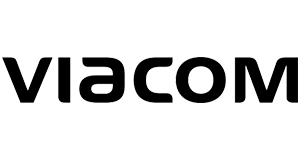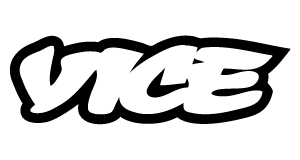 Player
There's a reason JW Player is the most popular video player on the web — it's the fastest HTML5 player so your content and ads render reliably and beautifully on every screen.
"We use JW to manage all of our video content. We have a couple of different content providers, but JW makes it really easy to manage all those video feeds."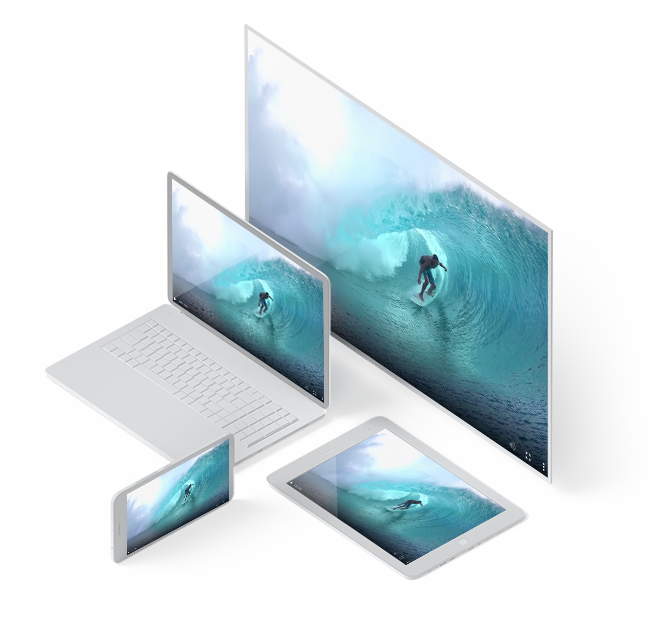 Platform
High performance encoding and delivery is just the start — with JW Platform you have an end-to-end management solution with tools to grow your business.
"JW Player's innovative and flexible platform is a highly valuable solution for building customized videos for our audiences."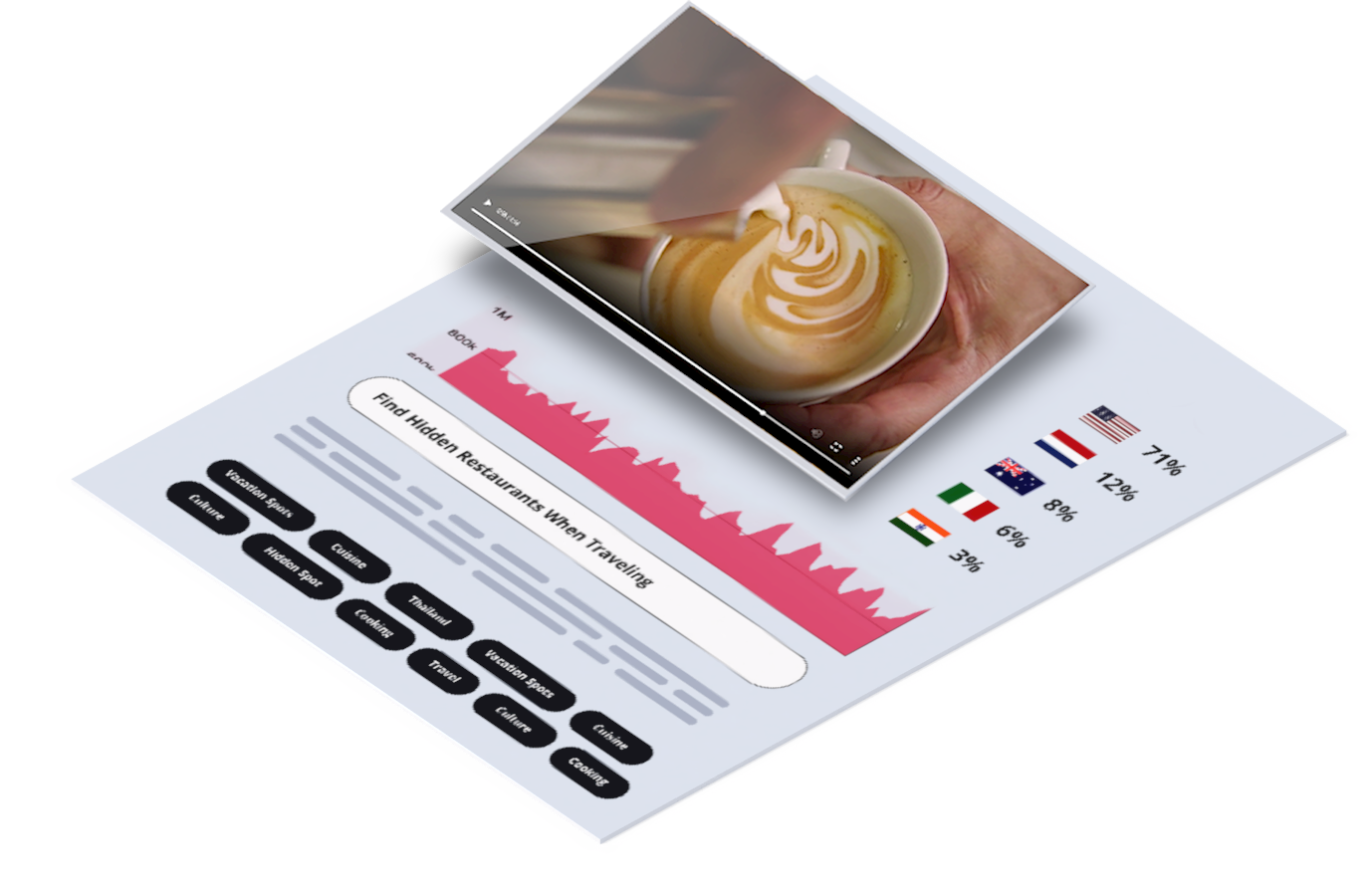 Advertising
For ad-supported video, every impression counts. With the right technology and experts to guide you with set-up, you'll get the best possible ad fill and CPMs.
"During the evaluation with JW Player, we saw an immediate and significant increase in both fill rate and CPMs."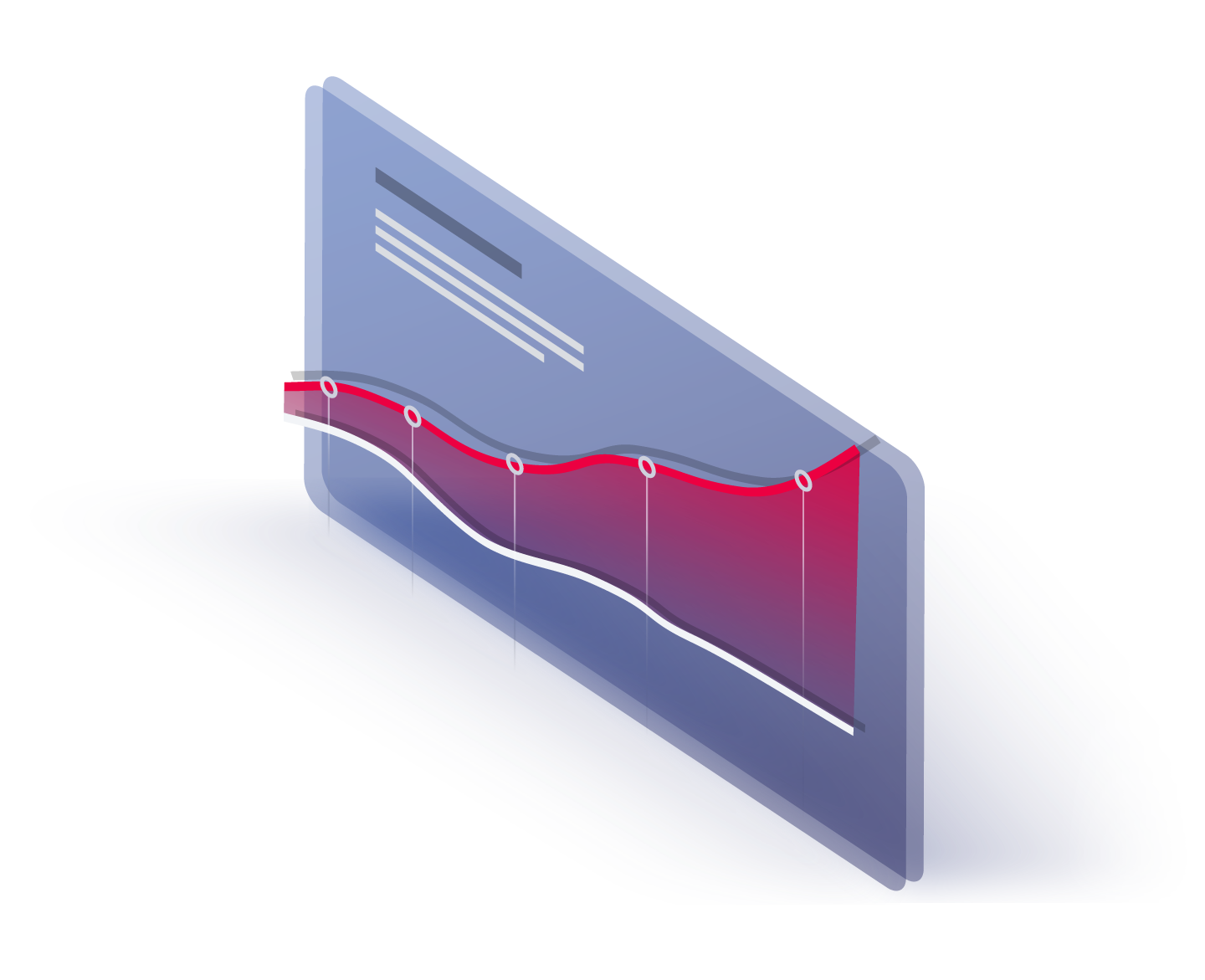 Grow your audience and boost your ad revenue.