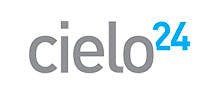 Cielo24
Cielo24 delivers searchable caption, media data and media intelligence for large media platform partners.
See More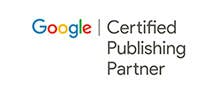 Google
We're proud to be recognized by Google for our Video advertising expertise. Includes dedicated support for DFP and AdX.
See More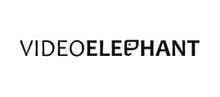 Video Elephant
Video Elephant provides ready-to-monetize, brand-safe video solutions for ad networks, publishers and brands.
See More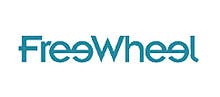 FreeWheel
FreeWheel's complete ads management solution helps media companies manage and monetize their premium video inventory.
See More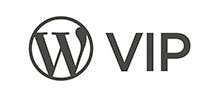 WordPress
JW Player's customers can use the WordPress plugin to seamlessly manage video through multiple players on any WordPress website.
See More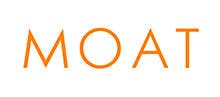 Moat
Moat is an analytics and measurement company that offers viewability, attention, and brand safety solutions.
See More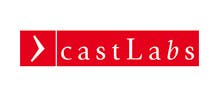 castLabs
castLabs provides solutions to easily enable the secure distribution of premium movie, TV, and audio assets for high-quality video experiences.
See More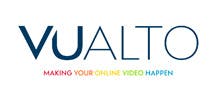 Vualto
Vualto provides end-to-end video streaming and DRM solutions for leading broadcasters and content owners.
See More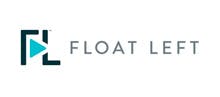 Float Left
Float Left offers end-to-end OTT and TVE app development and solutions.
See More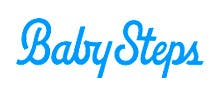 BabySteps
BabySteps offers cloud-based digitial property design and innovation.
See More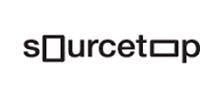 Sourcetop
Sourcetop partners with creative leaders to deliver digital ecosystems that spread and amplify ideas.
See More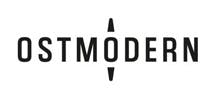 Ostmodern
Specializing in video-centered products, Ostmodern provides digital product design and content delivery solutions.
See More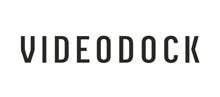 Videodock
Videodock is a technology company developing and designing online video and software.
See More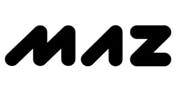 MAZ
MAZ empowers media brands to curate, publish and monetize their content to audiences across mobile, social, TV and more.
See More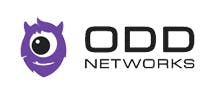 Odd Networks
Odd Networks is a custom service provider for the distribution of content through interactive media.
See More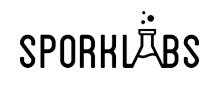 Spork labs
Spork labs provides mobile and web application development solutions.
See More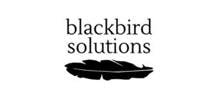 Blackbird Solutions
Blackbird Solutions is a website design & development studio based in Australia. They design beautiful, streamlined websites which make money for clients.
See More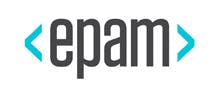 EPAM
EPAM combines best-in-class software engineering with digital strategy and experience design, business consulting and technology innovation services.
See More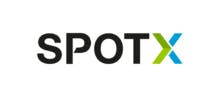 SpotX
SpotX is the leading video advertising serving platform providing publishers with monetization tools for desktop, mobile and connected devices.
See More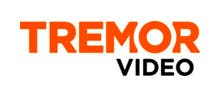 Tremor
Tremor provides a buyer platform that enables seamless transactions in a premium video marketplace.
See More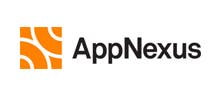 AppNexus
AppNexus is an internet technology company that harnesses data and machine learning to power the world's open digital audience platforms.
See More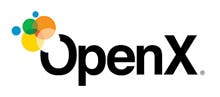 OpenX
OpenX creates quality programmatic advertising markets that drive superior monetization for publishers and optimal value for brands.
See More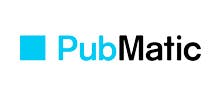 PubMatic
PubMatic provides integrated inventory, data, and advertising revenue optimization platform for digital publishers.
See More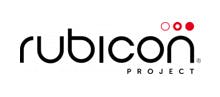 Rubicon Project
Rubicon Project is a leading technology company automating the buying and selling of advertising.
See More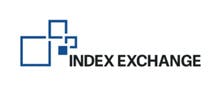 Index Exchange
Index Exchange offers an exchange technology that enables sell side media firms to monetize ad inventories programmatically and in real time.
See More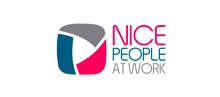 NPAW
NPAW is a business intelligence company serving the online media industry with QoE and QoS solutions.
See More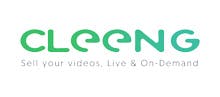 Cleeng
Cleeng is an e-Commerce company that provides a platform for content owners to monetize videos online.
See More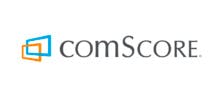 ComScore
ComScore combines proprietary TV, digital and movie viewing data with vast demographic details to measure consumers' multiscreen behavior at scale.
See More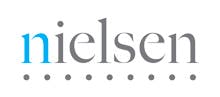 Nielsen
Nielsen is a global performance management company that provides a comprehensive understanding of what consumers watch and buy.
See More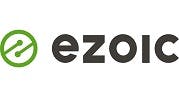 Ezoic
Ezoic is a Google Certified Publishing Partner that provides automated website intelligence for ads, content, layouts, and more.
See More