JW Player's Live Channels is so easy to use! I love being able to immediately start live streaming right from my encoder.
Jacob Moore Technical Manager at Lakeside Bible Church

The benefits of switching to use JW Player
JW Player is the online video platform to expand your reach and deliver compelling viewing experiences to digital audiences. We make it easy for faith networks to deliver live and on-demand video across all screens with our intuitive dashboard, API integrations or plugins such as JW Player for WordPress.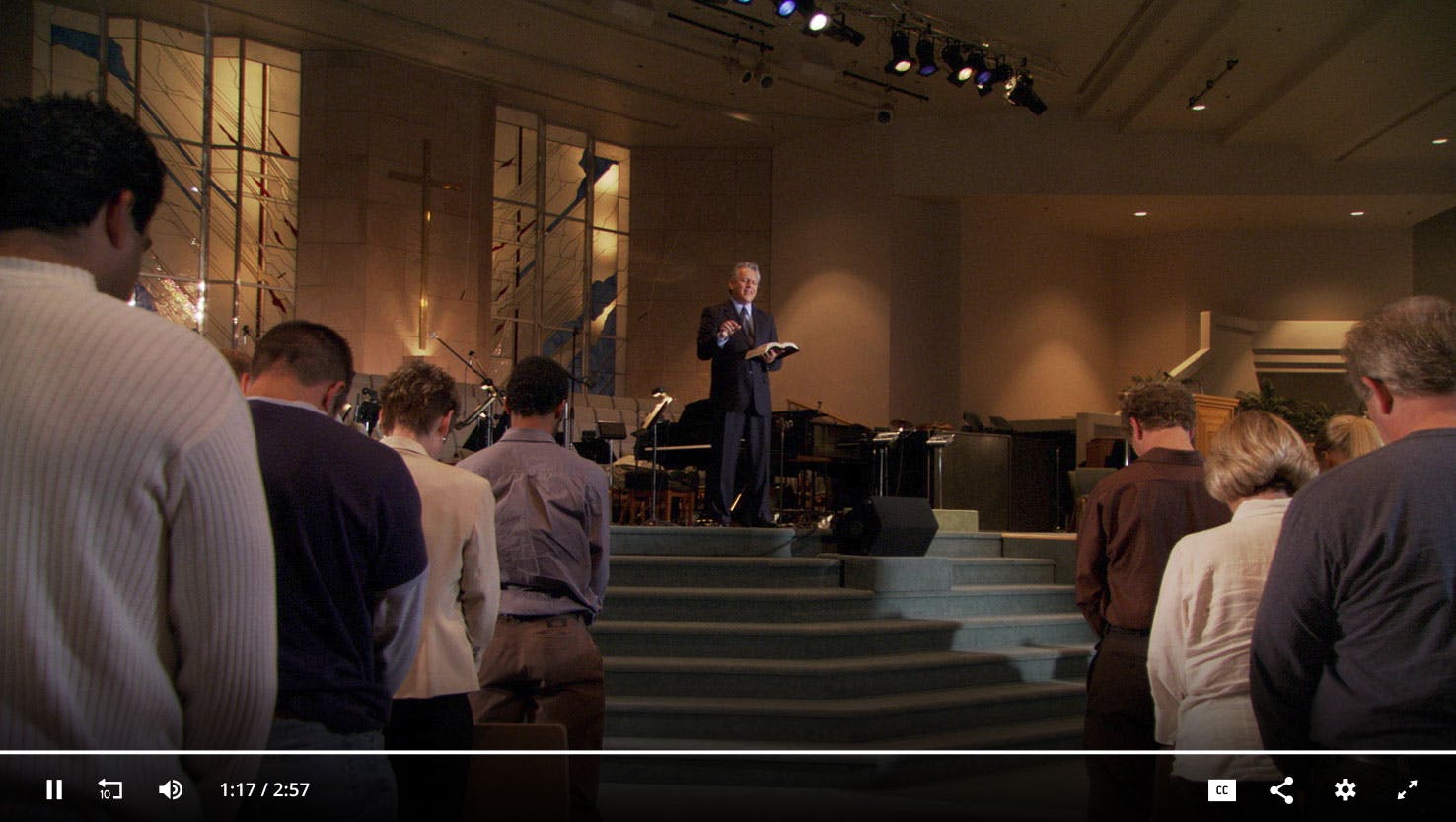 JW Player combines fast, reliable delivery with an unmatched feature-rich online dashboard for our church customers all around the world.
Shawn West | President, Worship Channels