Core Features

Developer

Starter

Enterprise

HTML5 Video Player

The world's most popular HTML5 Video Player for your website.

HLS & DASH Adaptive Streaming

Eliminate buffering for the fastest startup and highest quality playback.

Multi-bitrate HD Encoding

Beautiful HD encoding displays your video in the highest quality, every time.

Password Protected Sharing

Easily share videos with collaborators and password protect your content.

Engagement Analytics

Granular insights that help you understand how your content performs.

Video Gallery

Create a customizable, responsive video gallery with one click.

Advanced Features

Live Event Streaming

Powerful live streaming with VOD recording & analytics. Simulcast to Facebook, YouTube, & Twitch.

✕

✕

Real-time Video Analytics

Real-time insights into your engagement by viewers, top geographies, and domains.

✕

Publish to Social

Easily share your videos on YouTube and Facebook.

✕

Video Recommendations Engine

Intelligent data-driven recommendations that keep your viewers watching more videos.

✕

DRM Playback in HTML5

Content protection playback for Widevine, Playready, Fairplay, and AES-128.

✕

OEM Distribution Rights

Integrate video player technology into a third-party product or service.

✕

Android & iOS SDKs

Build JW Player into mobile applications to provide consistent media playback across devices.

✕

Ad Support

VAST/VPAID Advertising

JW Player is the leader in supporting new industry ad formats, including VAST 4.0 & VPAID 2.0 support.

✕

Certified Google IMA Integration

Certified Google Publishing Partner with a world-class IMA integration.

✕

Advanced Ad Scheduling

Ad scheduling made easy with support for podding, skipping, and waterfalling.

✕

Outstream Ads

Load a player at any point on the web page to deliver a highly viewable ad experience.

✕

Video Player Bidding

World's only header bidding solution built directly into the player — reduce latency and boost CPMs with just one click.

✕

Ads-Enabled Mobile SDKs

Monetize on all platforms and devices to maximize revenue.

✕

Support Options

Email Support

Priority Email Support

VIP or Plus Support
Trusted By World-Class Publishers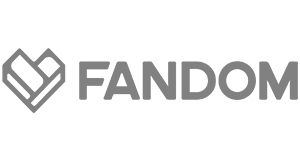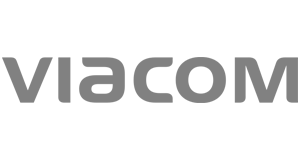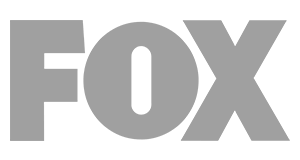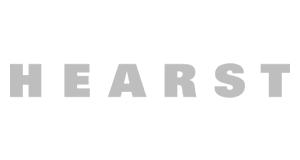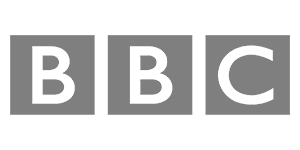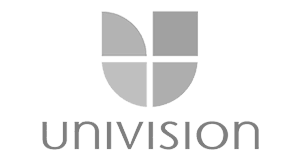 FAQS
Do I get access to all features in the Enterprise column?
Enterprise features are priced a la carte. Schedule a demo with one of our video experts today about finding the package right for your business.
What is the difference between Plus and VIP Support?
Plus Support guarantees a response within 2 business hours. VIP Support allows for tailored, 24/7 support.