Best-of-Breed Video and Ad Tech
Player Bidding combines JW Player's massive global publisher footprint with best-in-class advertising networks. In A/B testing across the JW Player network, Player Bidding drives:
60% increase in ad yield
66% fewer VPAID opt-outs
55% lower latency than prebid.js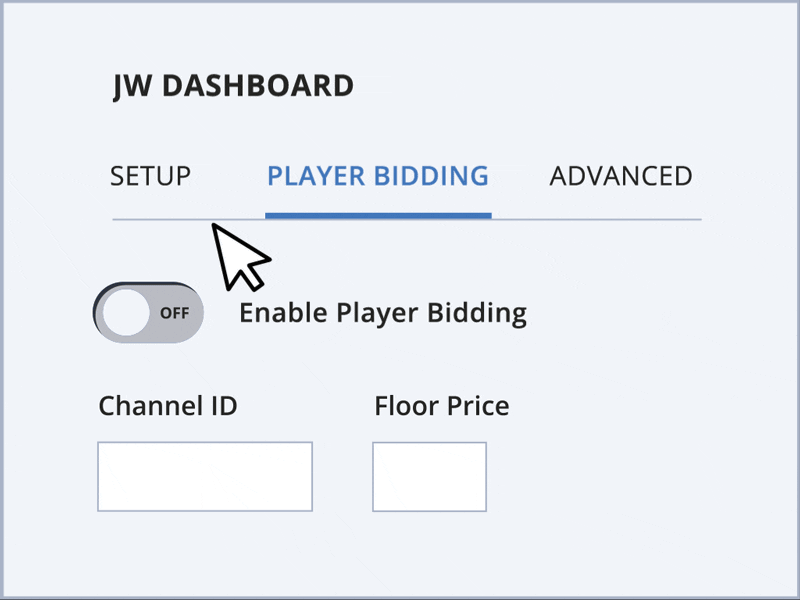 Increase Ad Yield
Connect directly to demand from integrated SSPs, analyze performance, and leverage our ad experts.
Implement With Ease
With Google Ad Manager support, parameter passback, and line item creation you can be up and running within the day.
Deliver A Great Viewer Experience
Header bidding built directly into the player with no additional ad scripts and complete bid response management. Which means no added latency.
Unlock Revenue
Streamlining the bidding process and solving implementation challenges will help you better monetize.