Easy to Set Up a Live Stream
Our user-friendly dashboard enables you to set up and begin broadcasting live events in minutes. Create new channels and use persistent RTMP links for hands-off start and stop of events.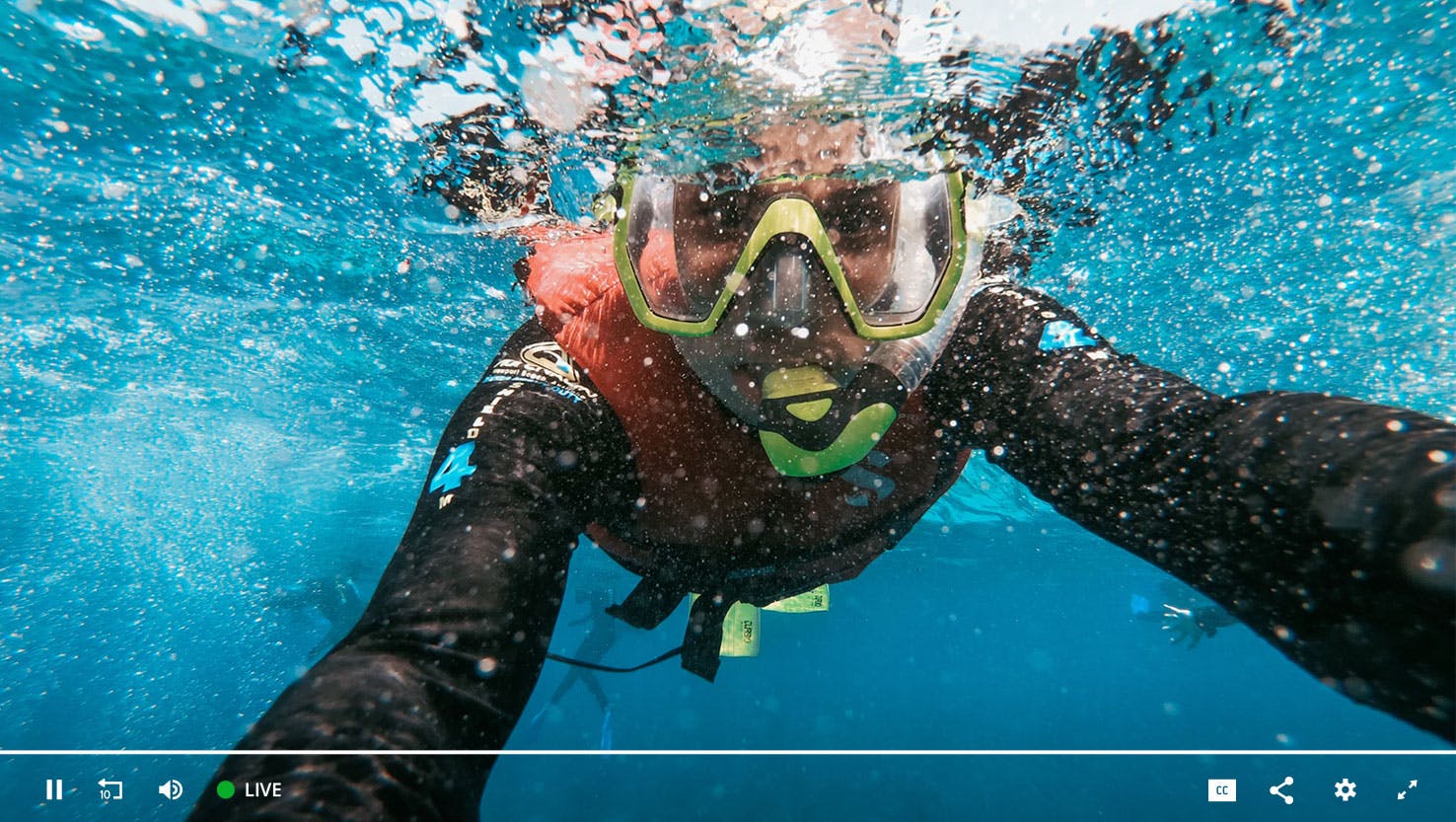 Quality Viewer Experience with Adaptive HLS
We transcode your live stream to multiple resolutions and bitrates while maximizing quality up to 1080p High-Definition. Plus, native integration with our player means a highly customizable and consistent experience for your viewers.
Simulcast to YouTube and Facebook
Increase the reach of your broadcast while simplifying your workflow — provide a single video feed to simulcast your video to the player, YouTube, Facebook or any other RTMP destination.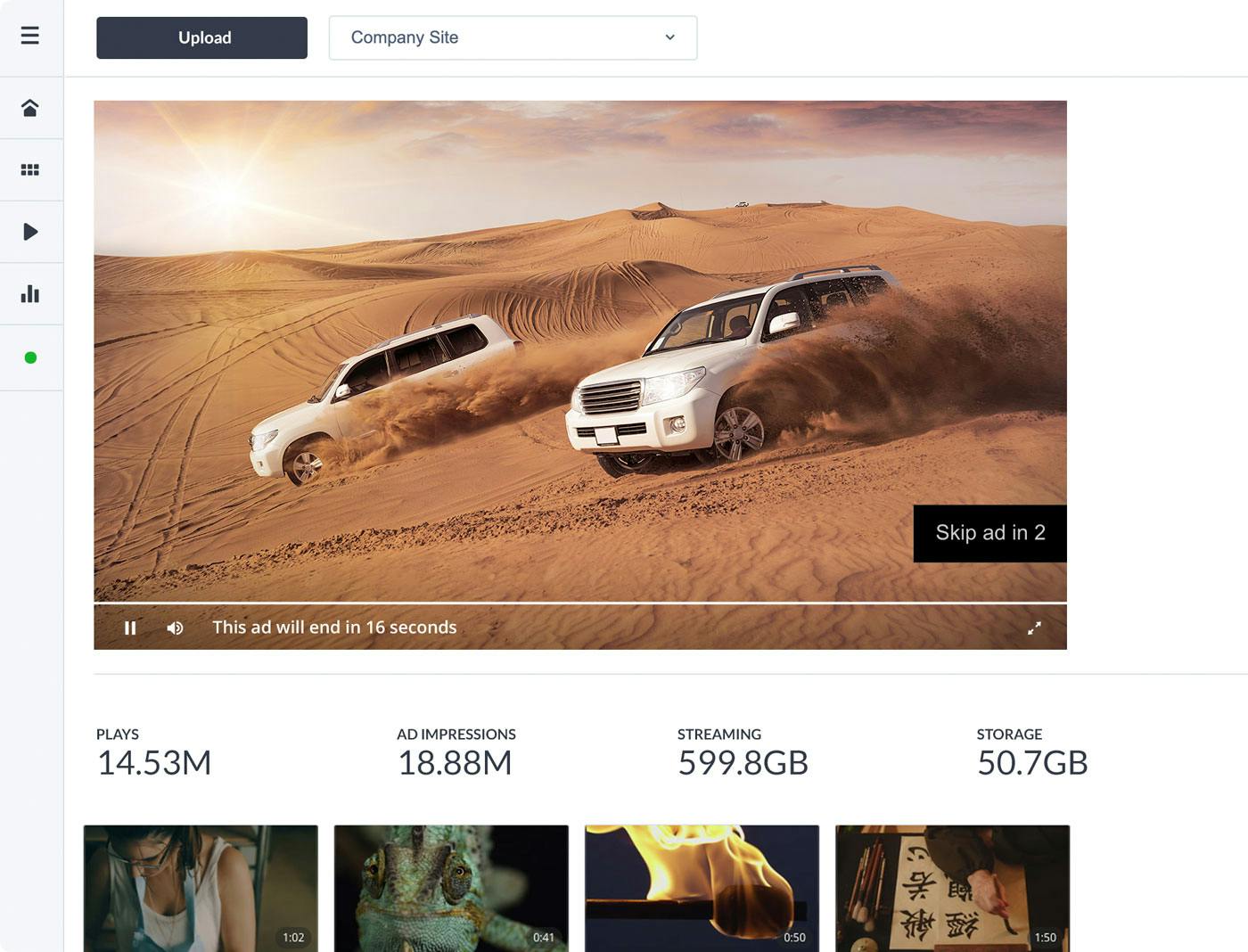 Live Streaming supports both SCTE and API triggered mid-roll ads, plus content protection in support of paywalls.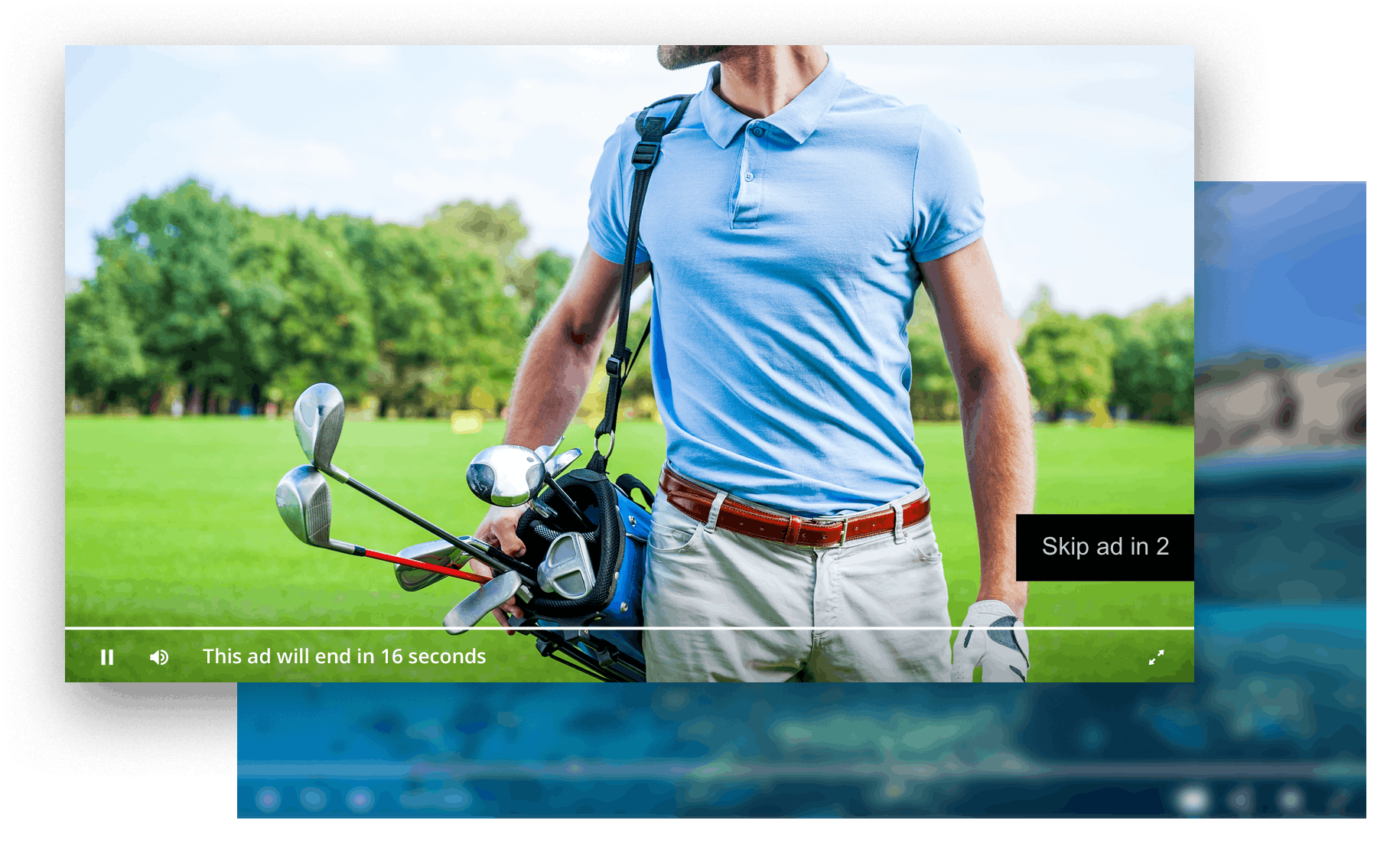 Real-time Audience Analytics
Check out the total number of viewers for your live event, by domain, device and geography.