Video Recommendations
Engage viewers and keep them watching. By turning on Recommendations, JW customers enjoy an average increase of 35% in time watched over other playlists.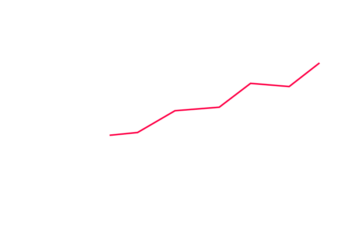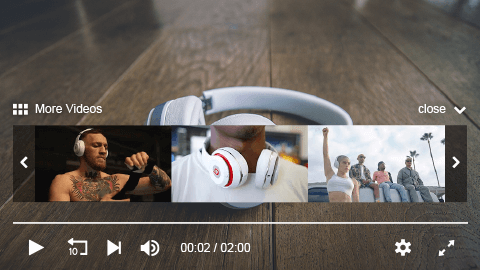 Intelligent video recommendations
JW's Recommendations engine blends best-of-breed machine learning and proprietary algorithms to suggest content based on aggregated viewing behavior.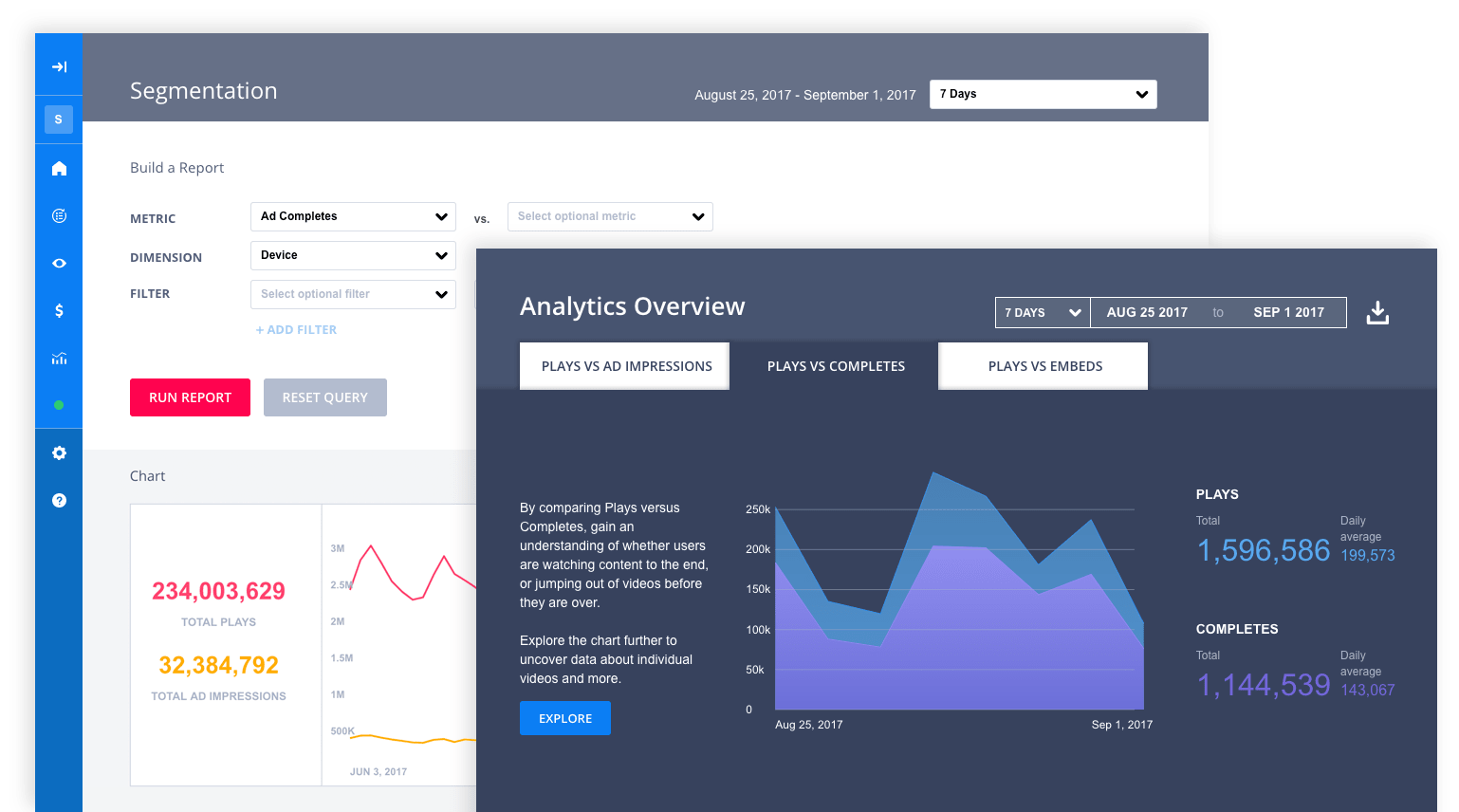 Big results, minimal effort
Electrify your content and boost monetizable inventory. And you can turn it on with one click in the dashboard, or manage through APIs.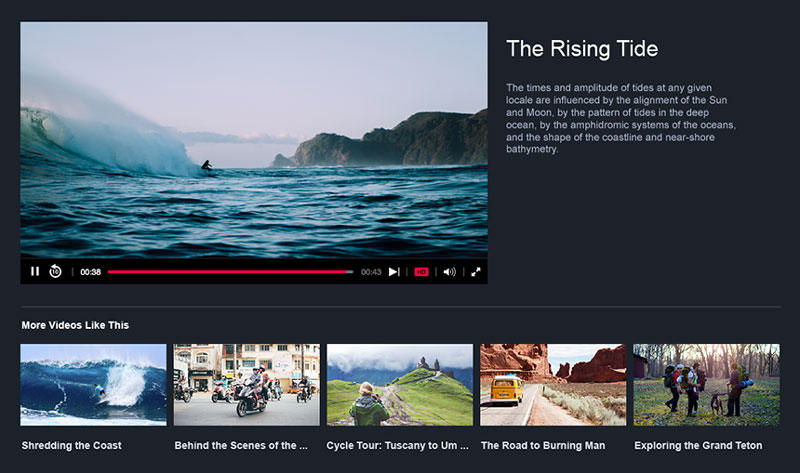 Top-of-the-line user experience
We obsess over UX optimization and data-driven design based on insights from billions of video players in our network.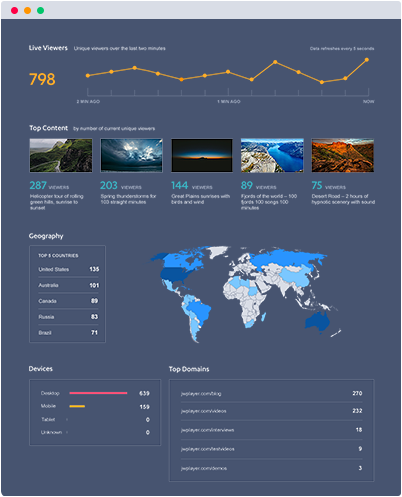 Data to drive strategic decisions
Use real-time analytics to identify trends, improve efficiency, and strengthen engagement and monetization.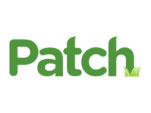 Talk with a video expert about how you can boost views and ad revenue with Recommendations