Robust APIs to Build What You Need
Flexible player and platform APIs allow for extensive integration and sophisticated workflows. Implement video into your products without learning video engineering, codecs & formats.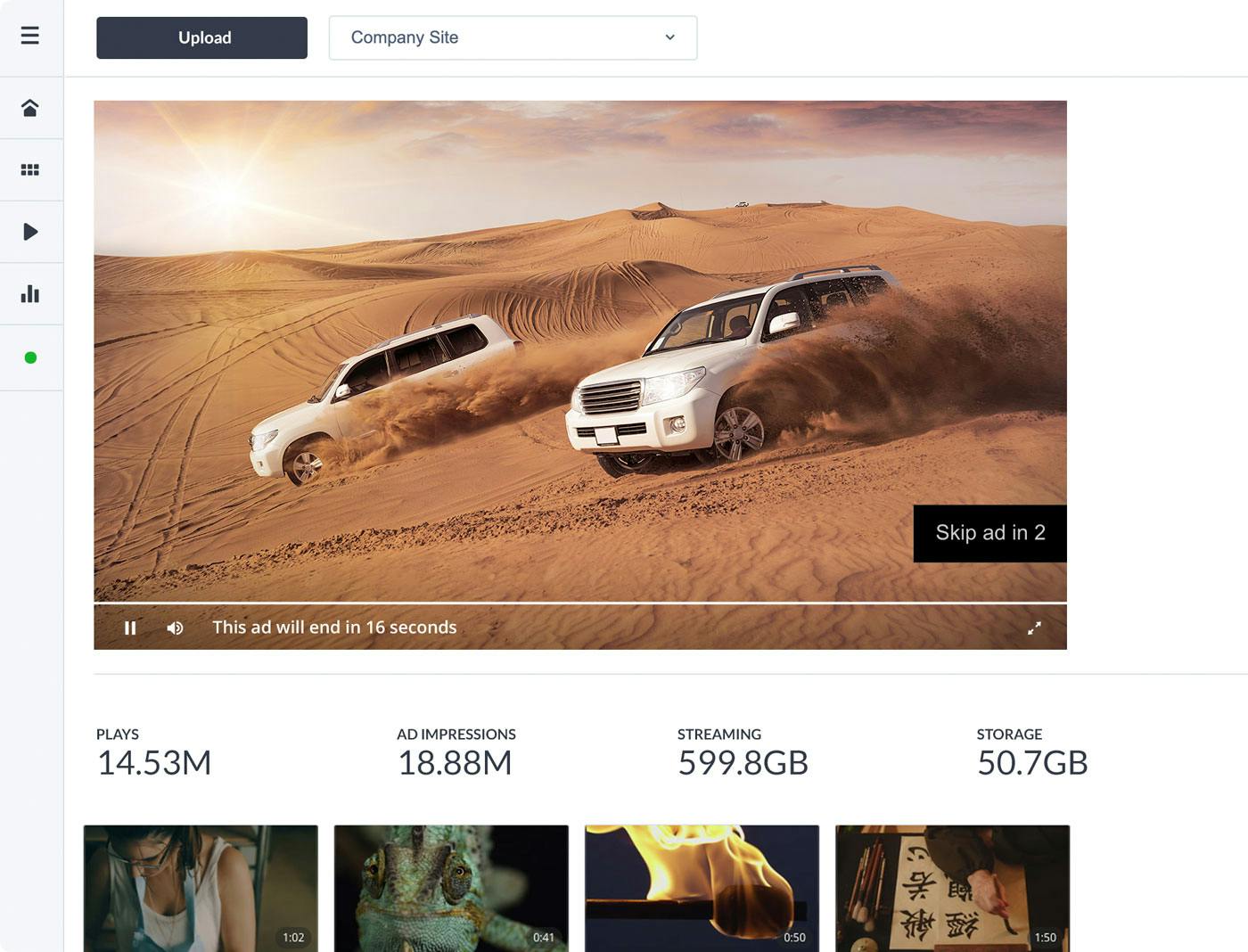 You'll see the apps that are trying to cut corners, they'll use just the native player, it errors out and it's a mess. With JW, everything is taken care of and it's so fast.
James Lauzun, Director of Emerging Platforms at XiveTV
Developer-friendly Android and iOS SDKs
Demo apps and sample code help you incorporate video into your native mobile apps quickly and painlessly.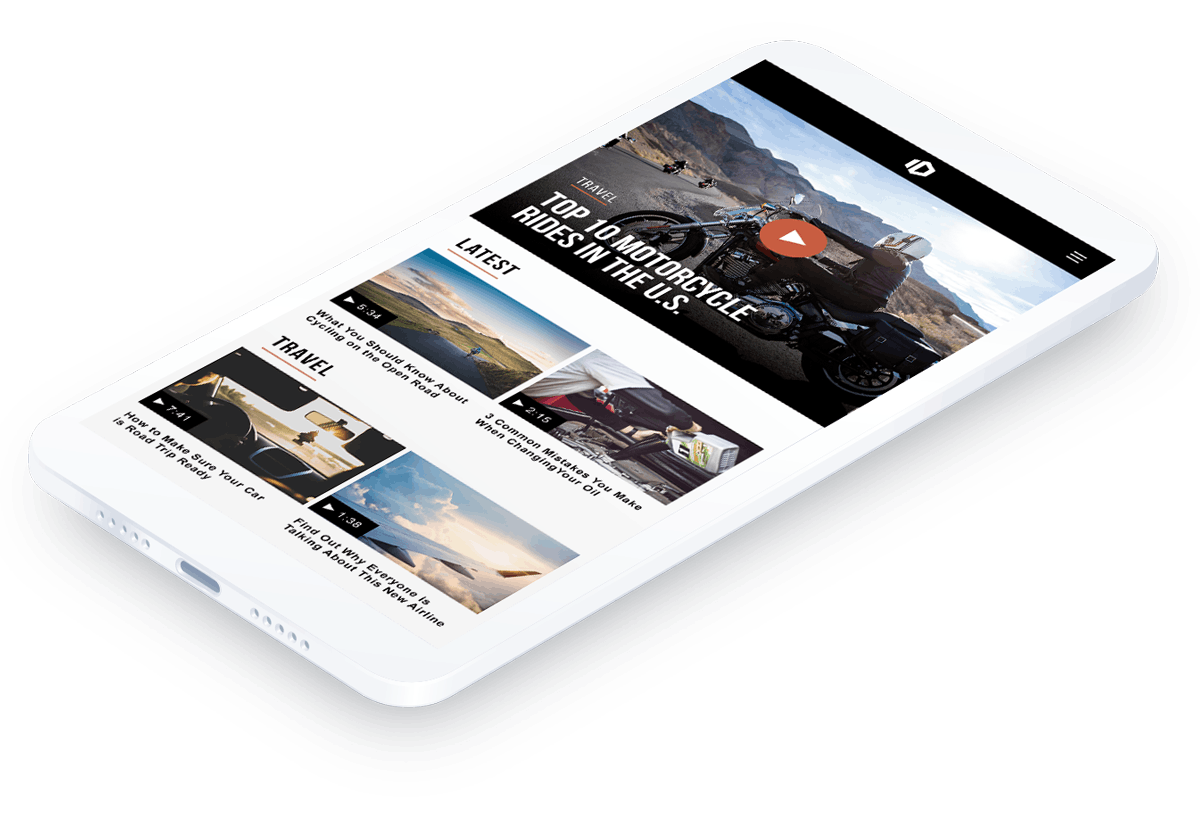 Proven video technology backed by dedicated video engineers who keep up with the latest standards so you can focus on your core business.
Customize the Player for Your Use Case
Create custom skins, icons, fonts, and feeds to customize with our CSS Skinning Reference, DOM Visual Reference, and Designer Kit.