Customized Player that Fits Your Brand
Create fully-branded, premium user experiences that are seamless across all devices.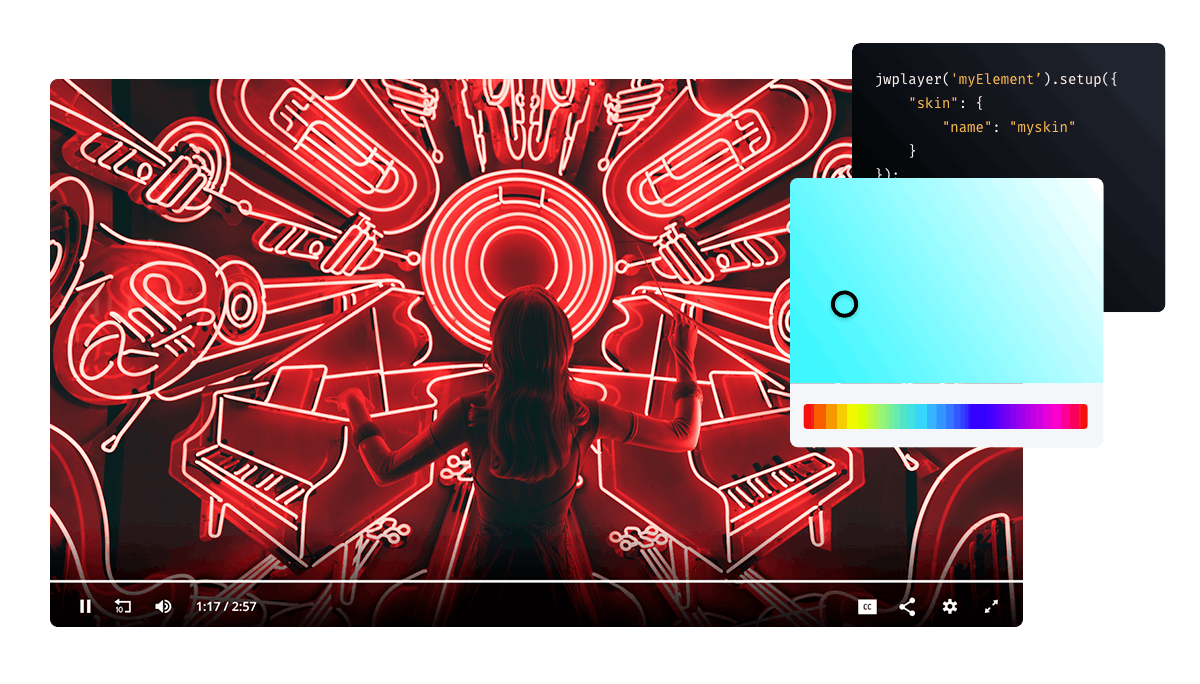 Reach Your Audience on Every Device
Get the fastest startup and highest quality playback, for live or on-demand video, on every browser and device — that means no buffering, and happy viewers.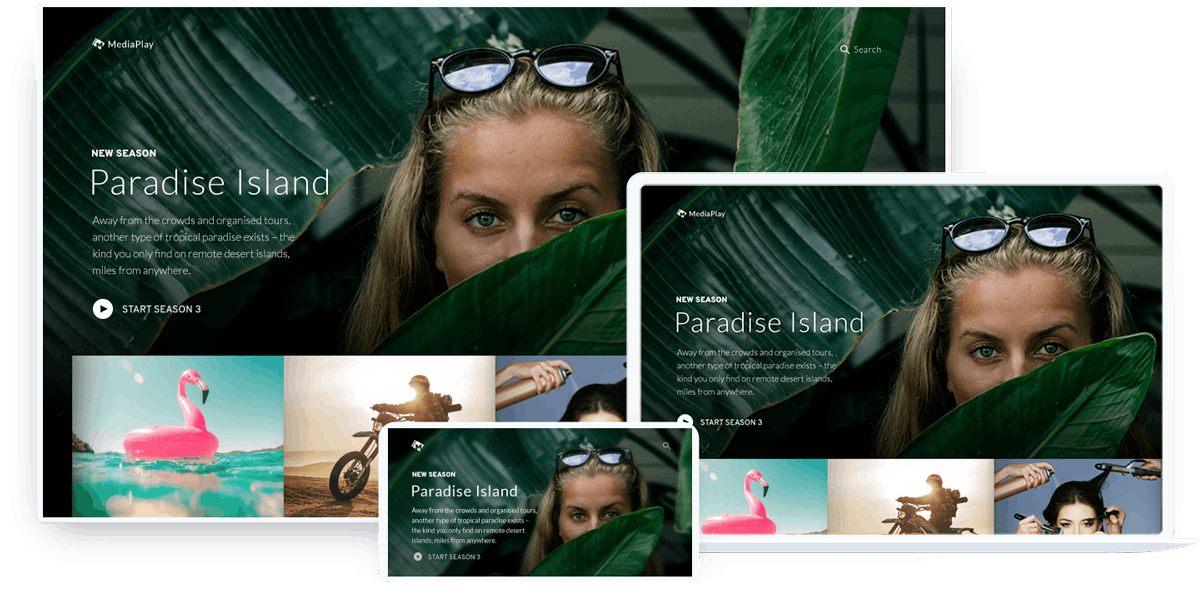 Actionable Audience Insights
Understand who's watching and where, to make strategic decisions based on real-time analytics.
Easily Stream Live Events
Quickly and easily set up and stream live events to your audience on any device, and benefit from Facebook live simulcast, real-time analytics, and auto-archiving.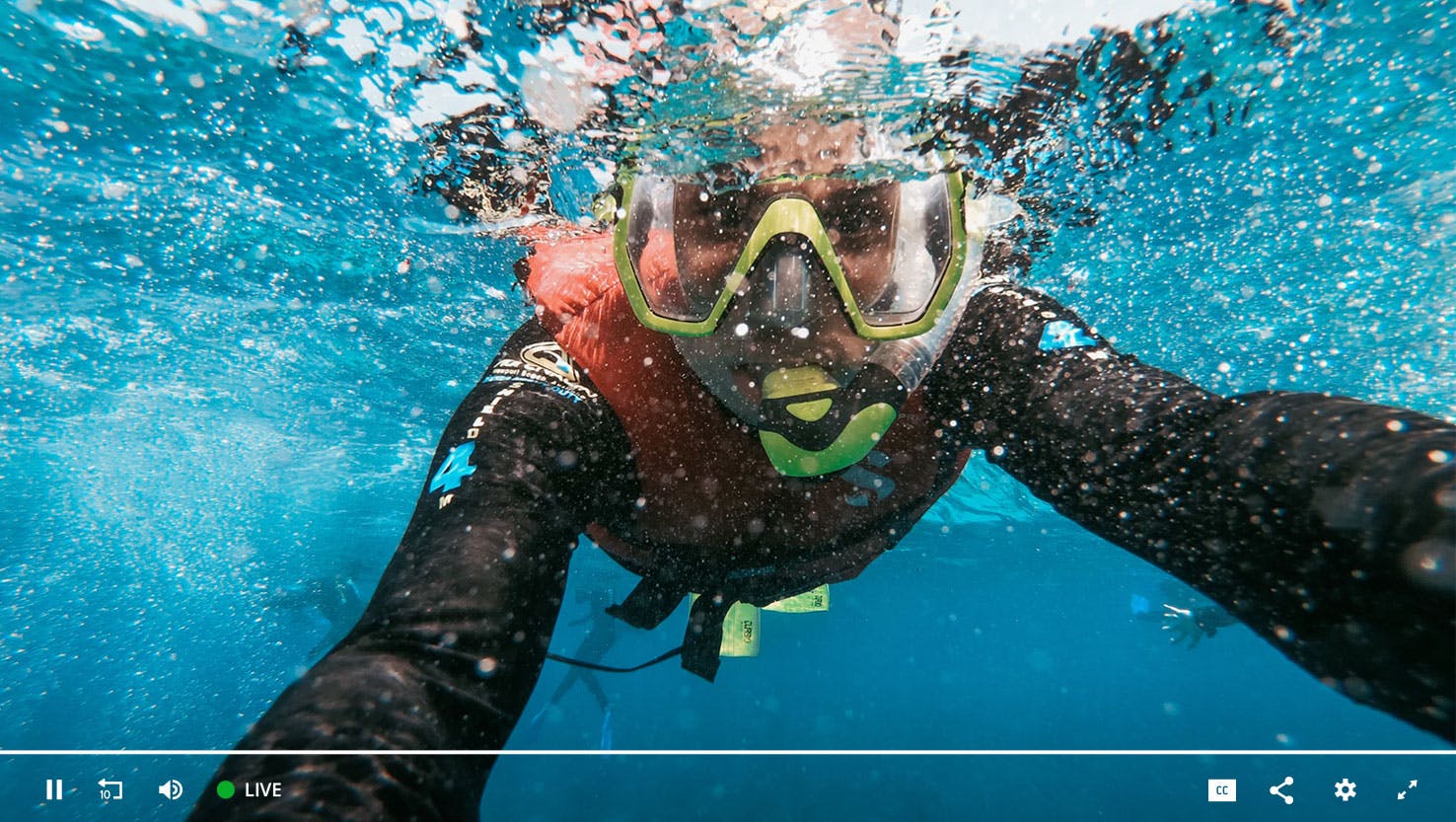 Build a Responsive Video Gallery
With JW Showcase, anyone can quickly build a strikingly beautiful, cross-platform & responsive site for video content — in less than 15 minutes.