Deliver the Best Viewing Experience
Get the fastest startup and highest quality playback, for live or on-demand video, on every browser and device — that means no buffering, and happy viewers.
Deliver stunning video experiences on OTT
Extend your video reach with JW Player to deliver premium OTT experiences on HTML5, iOS/Android, Roku, Apple TV, and Chromecast.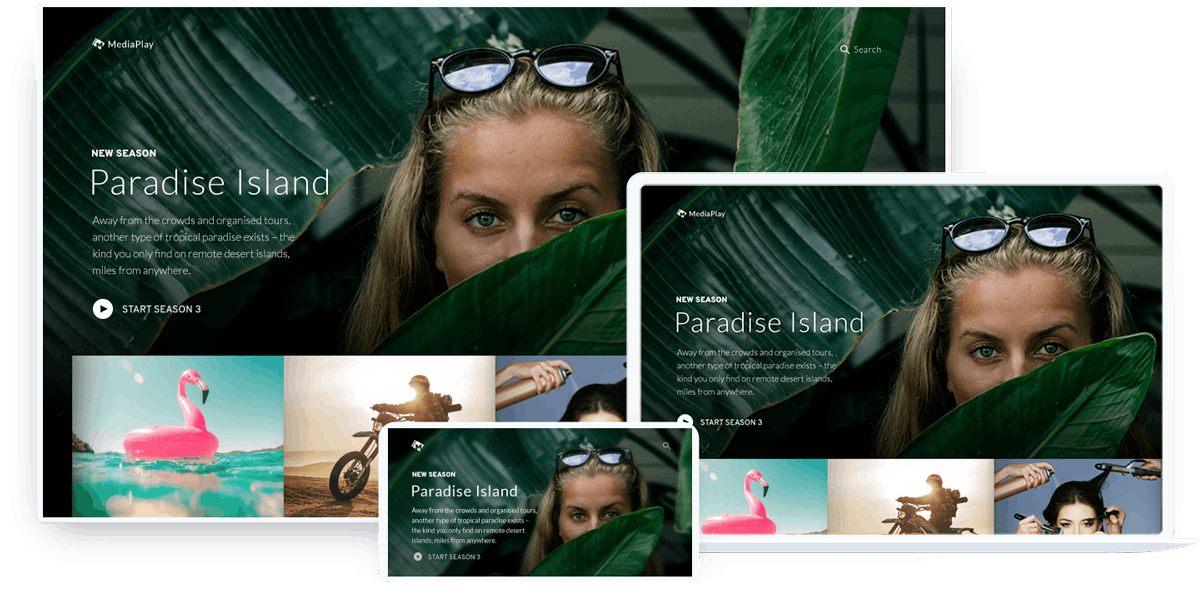 Engage and Grow Your Audience
Boost engagement and views with related video recommendations and "next up" previews in the player, create in-page widgets, and sharing and syndication tools.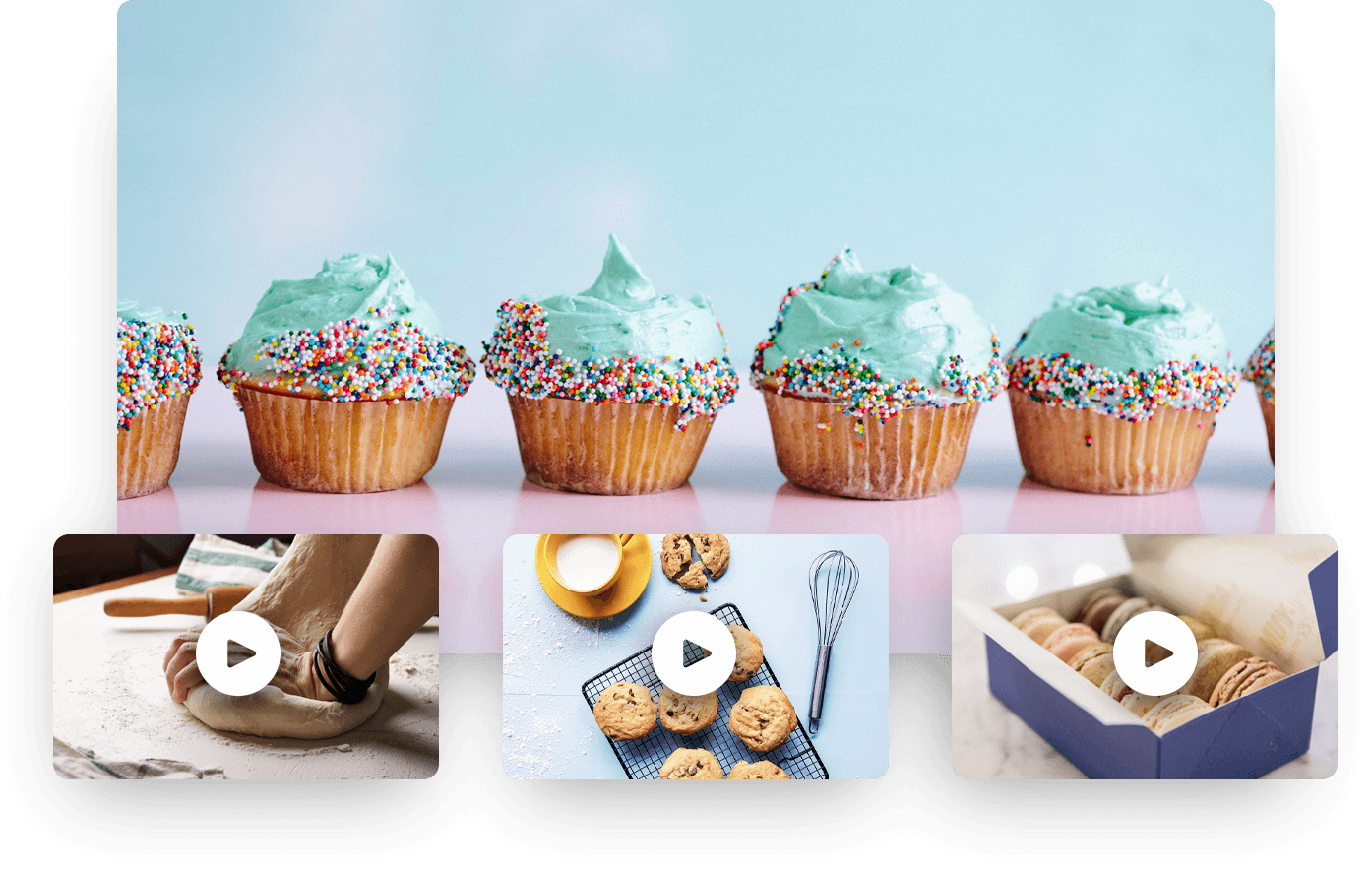 Understand Your Audience with Real-time Insights
Monitor your video performance to make strategic decisions to optimize content and ad views. Plus you can integrate with third party services or set up advanced custom reports.
Create Fully Branded and Accessible User Experiences
Consistent and truly responsive across all devices, with premium options including FCC Captioning, seek previews, chapter markers, and logo overlays.