Media giants trust JW Player's world-class video technology.
Downtime hurts your business, hindering revenue and ruining customer experience. JW Player reliably streams petabytes of video each week, with 99.9% uptime and unique CDN edge acceleration for 10x faster uploading speeds.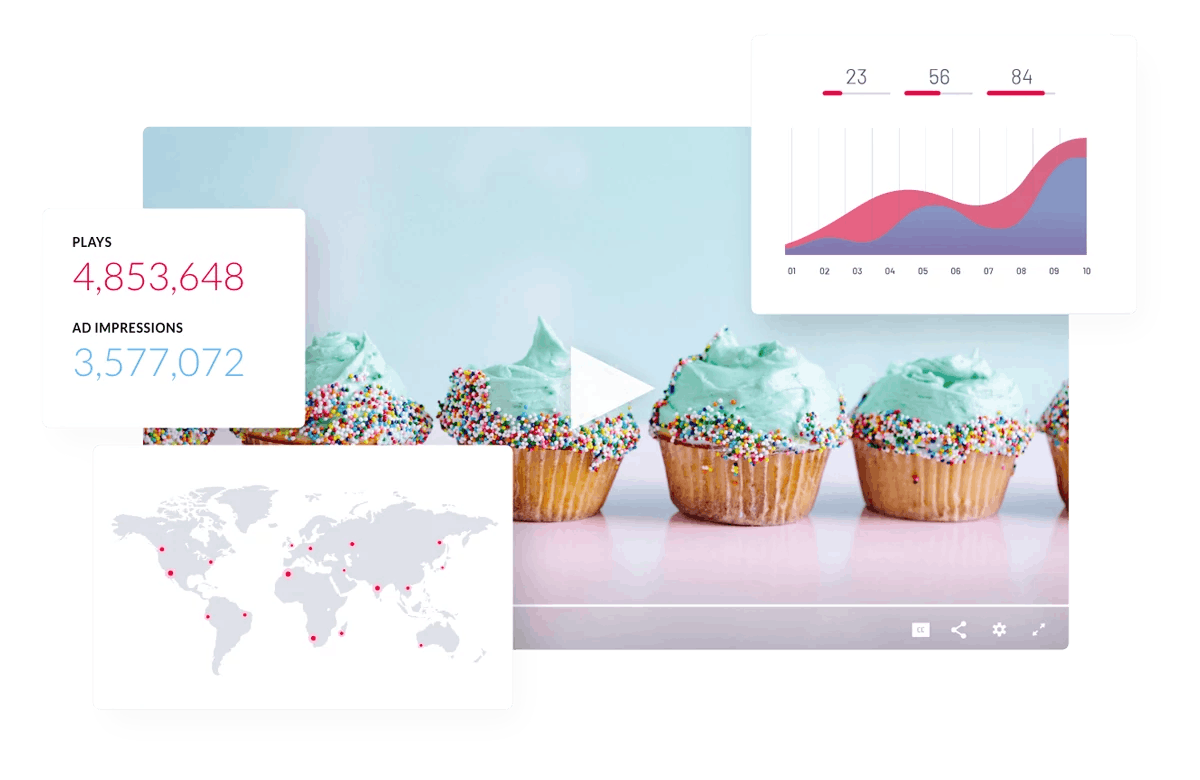 Real Time Analytics that Deliver Unrivaled Insights
Powered by our insight into 1 billion monthly video viewers, JW Player delivers actionable analytics to inform clients content and business strategy.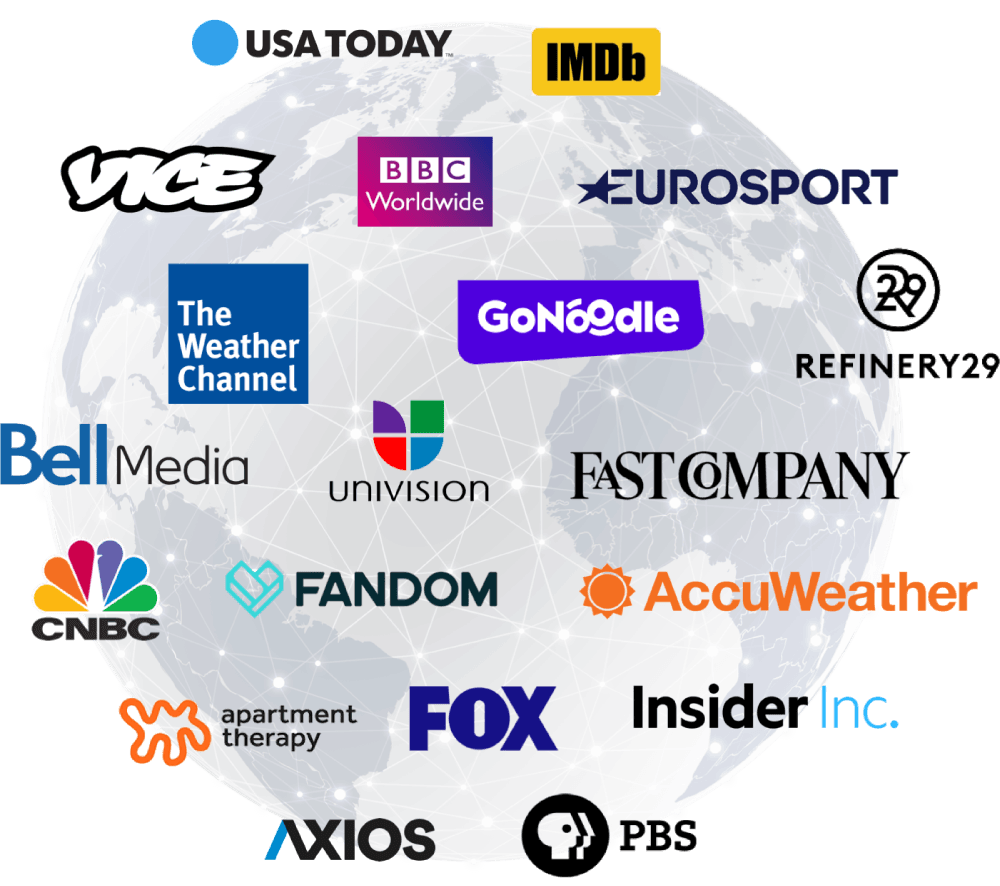 Workflows that Save Time and Drive Engagement
Increase viewer engagement with more clicks and watch time by leveraging our video thumbnails feature. During testing, customers saw an average increase of 15% in CTRs over static images!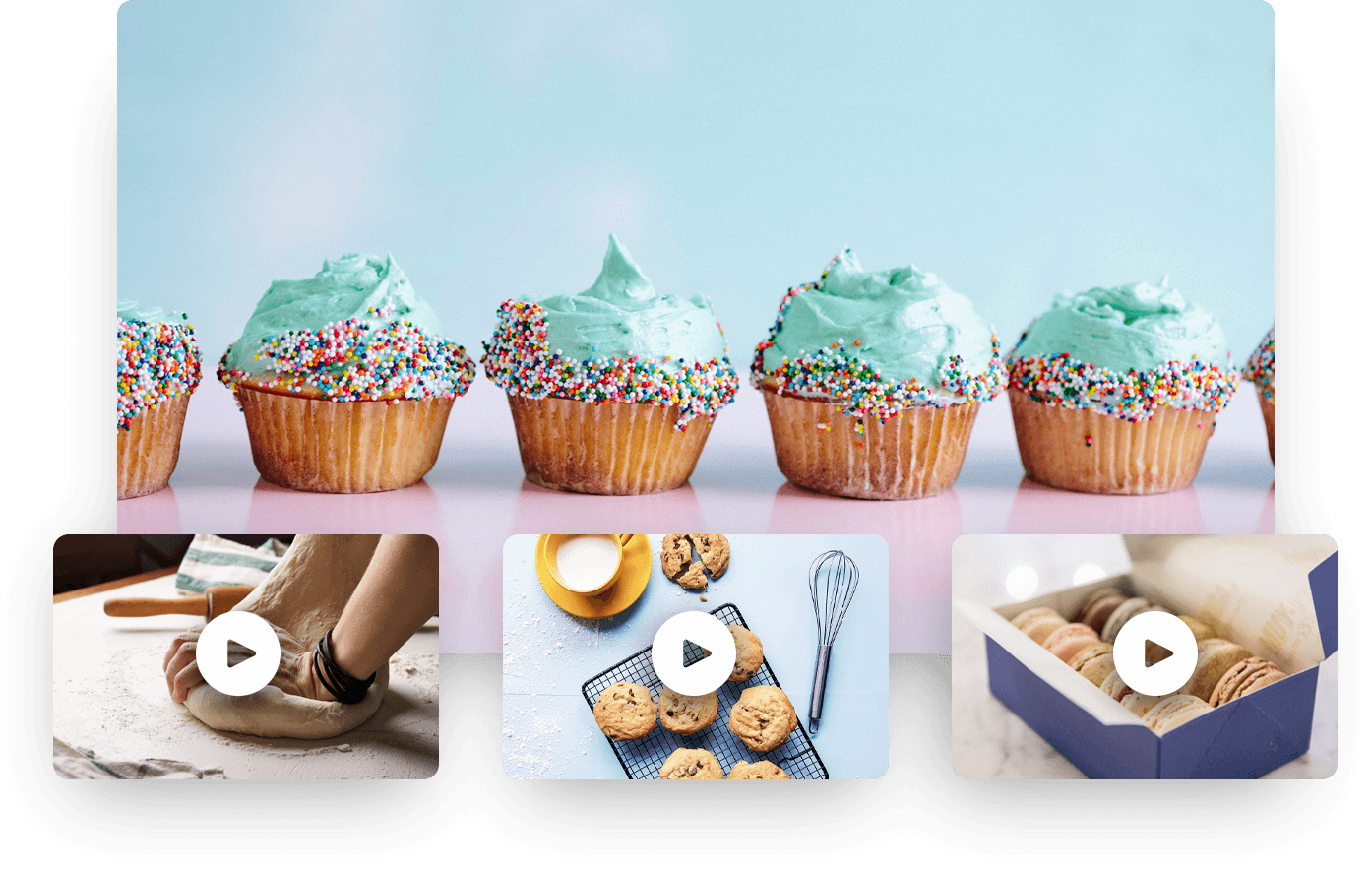 Powering Growth for Your Video Business